We Seal CEO to attend BakingTECH exhibition in Chicago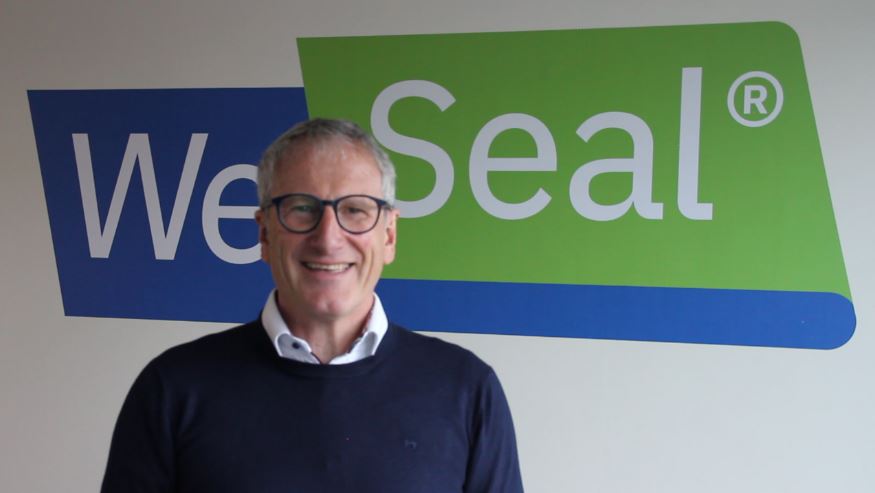 We Seal CEO, Richard Hobson, will be attending BakingTECH in Chicago from February 28 – March 2. Bringing together the North American and Canadian markets, this event, organised by the American Society of Baking, sees industry leaders gather to share the latest technology and innovations in food manufacturing, packaging and production.
Having previously visited the show in 2020, Richard is excited to attend again this year to renew connections and demonstrate the sustainable bag sealing solution from We Seal.
With the majority of the North American market using rigid plastic tags or twist ties, this is an exciting opportunity to introduce a different concept which uses up to 80% less raw material than old-fashioned alternatives.
We have seen increasing interest from Canada and the United States in recent months, and after a very successful IBIE in September 2022 we began a number of trials with some major bakeries.
Make sure to stop by stand no. 207 and say hello!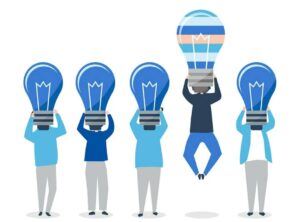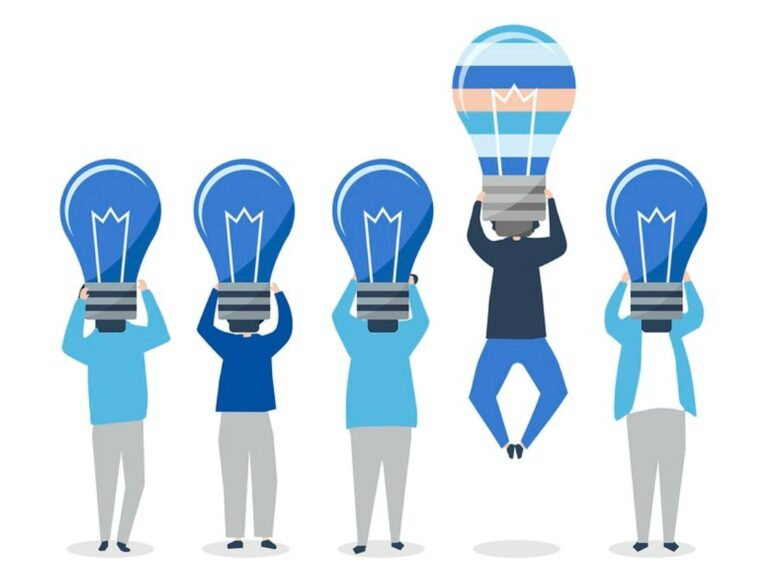 We are very excited to announce that We Seal has been awarded a Knowledge Transfer Partnership with the University of Derby to develop our bag sealing machinery.
Read More »