Our Commitment to Sustainability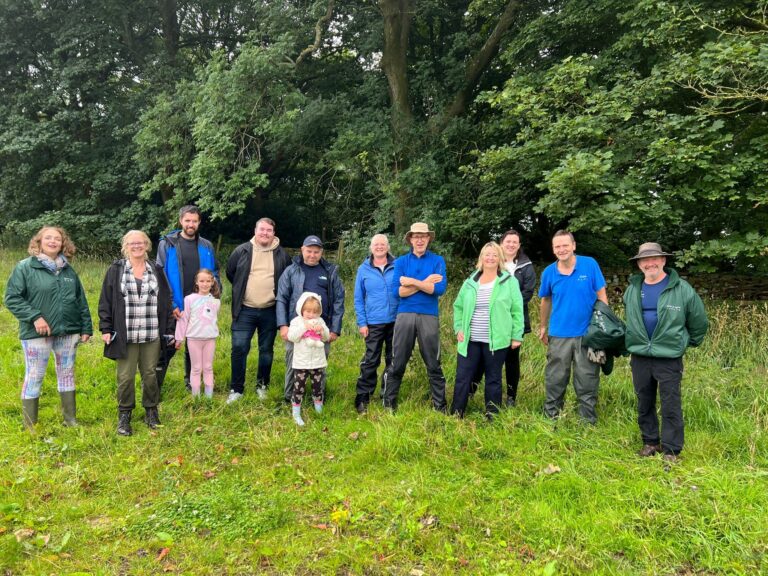 We are fiercely committed to sustainability at We Seal, passionate about minimising our environmental impact and ultimately working towards becoming carbon neutral. We're going about this in a number of different ways:
Practicing what we preach
We know it's not enough to simply talk the talk, and we are proud to practice what we preach. Recently, a group from We Seal visited Bank Woods in North Yorkshire, curated by the Make it Wild organisation.
The team spent the day learning about the natural world and getting hands on with some conservation work by cutting and placing mulch mats at the base of young trees. This is a method of ensuring that the trees receive the nutrients they need from the soil, preventing weeds from growing and competing for the resources and in turn helping the trees to flourish. 
As the event took place on a Saturday it was opened up to families, and it was great to see the kids getting involved. Despite the weather everyone thoroughly enjoyed the experience and we'll definitely be organising another volunteering visit soon!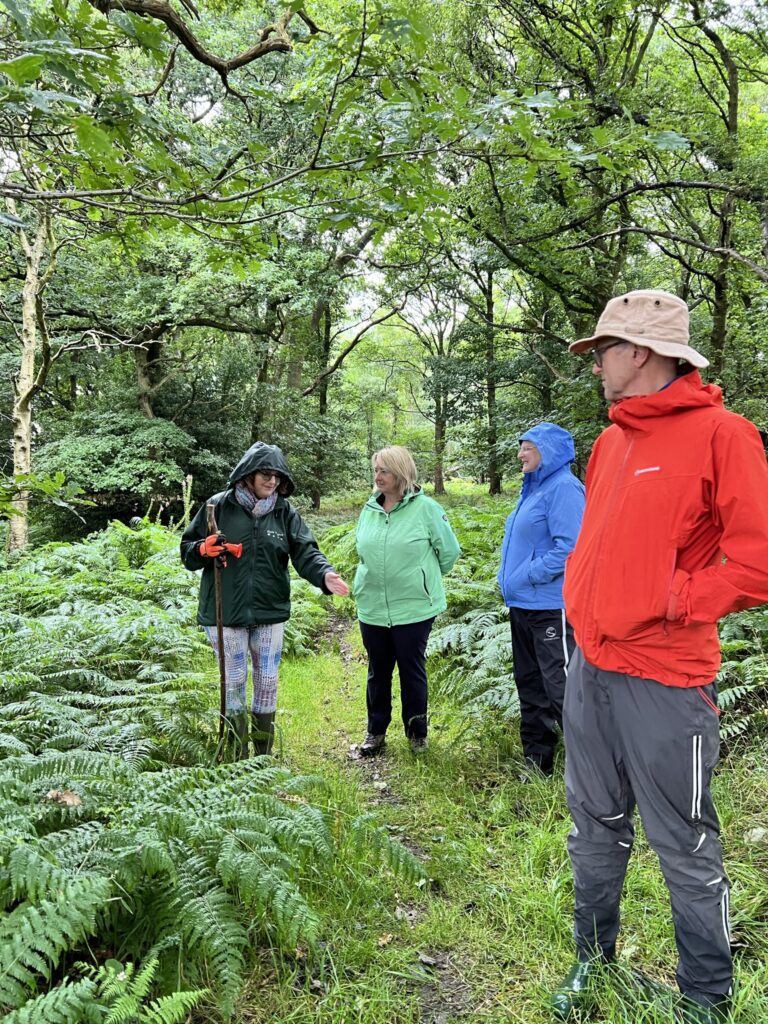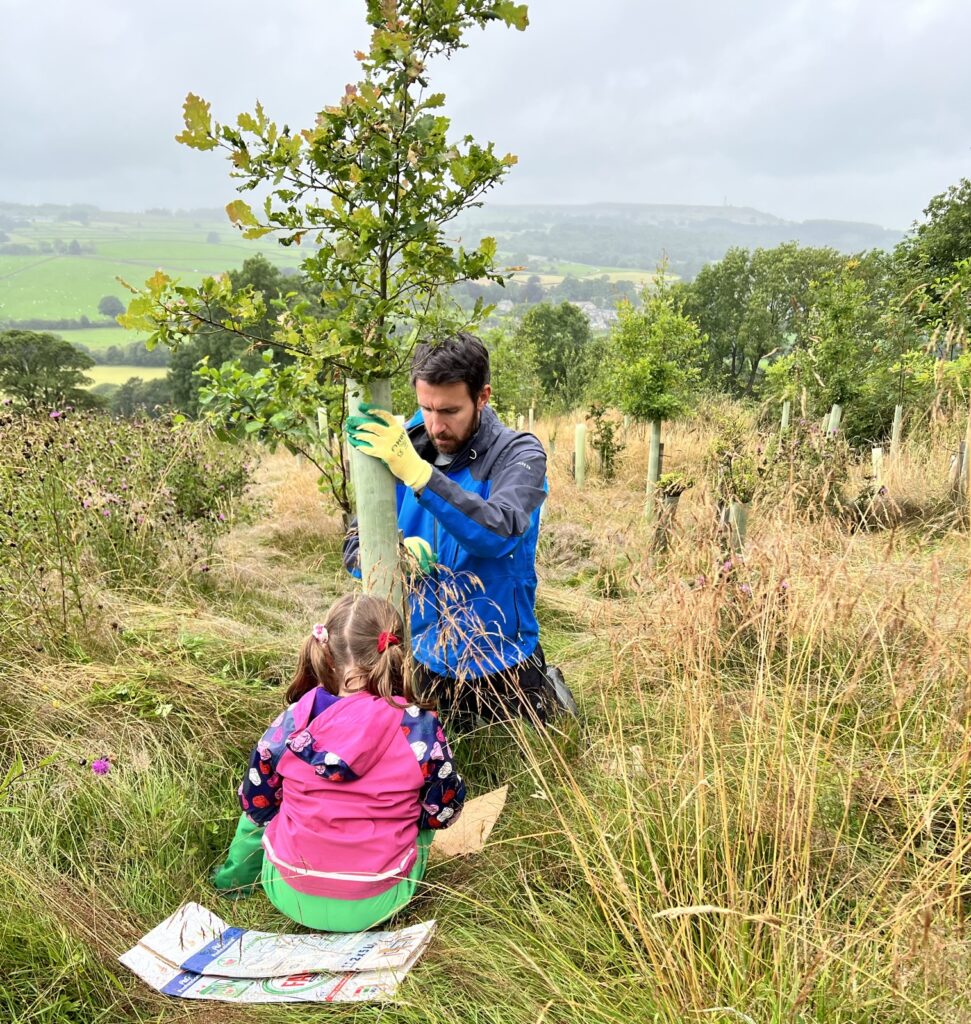 Make it Wild was established by Helen and Christopher Neave, with the aim of protecting nature through creating more wild spaces and ponds, planting trees and wildflower meadows and encouraging the return of wildlife to these habitats.  
With both volunteering opportunities to get hands on, and the option to provide financial support through purchasing carbon offsetting subscriptions, sponsoring nest boxes, dedicating wildflower bouquets, sponsoring Belted Galloway cattle, Exmoor ponies and much more… all funds are re-invested into the fantastic nature reserve projects.
Learn more about Make it Wild here.
Creating the most environmentally friendly bag closures on the market
We use 80% less raw material in our tape-based bag seals compared to commonly used rigid plastic tags, and our seals are not only fully recyclable but can also be manufactured with recycled content. No other sealing method can claim all these features, and we're proud to be leading the way towards greener bag sealing. A tight seal is also an important tool in avoiding unnecessary food waste by keeping products fresher for longer. Learn more about our innovative seals here.
Educating consumers & campaigning for recycling
We operate the educational website breadbags.org in conjunction with Canadian bread bag manufacturers St Johns Packaging. This site contains information on recycling, food waste, food packaging innovations and was created to teach consumers how to combat recycling myths and do their best to break wish-cycling habits (this is when – often with the best intentions – consumers inadvertently contaminate recycling streams by mixing non-recyclable items with their household recycling). This has knock-on effects such as increasing costs, sorting difficulties and contamination can result in a batch being diverted to landfill or incineration that could otherwise have been recycled. To learn more about some common bad recycling habits, and tips for how you can up your recycling game, click here.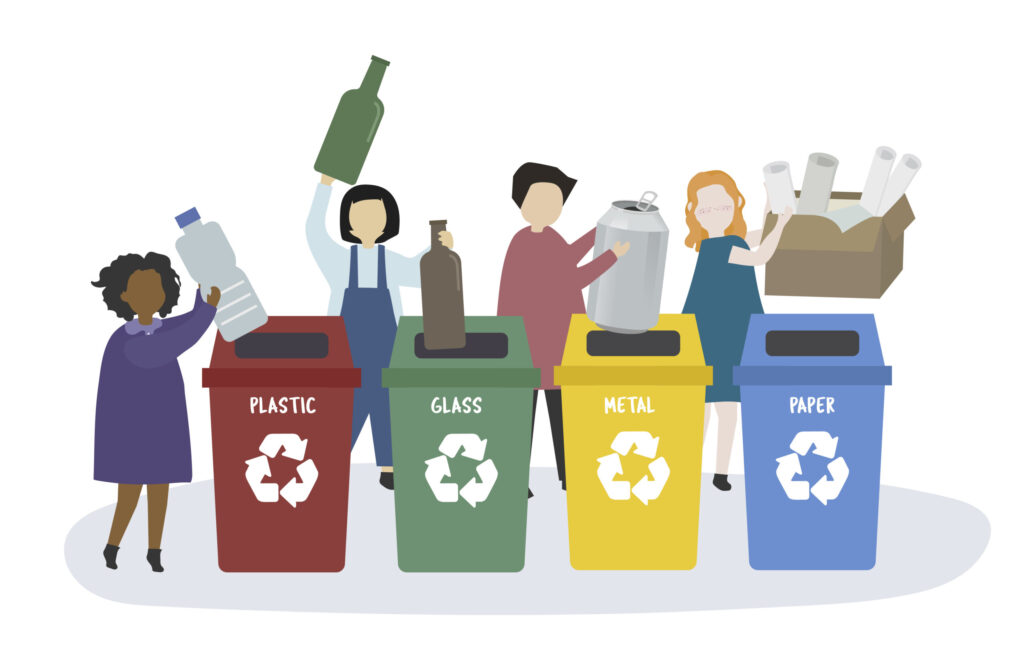 Going the extra mile and not just doing what's easy
Carbon offsetting, solar panels, electric vehicles, paperless offices… there's no denying these are all excellent things that make a difference, but we wanted to dig a little deeper. In 2019 we decided to truly assess the impact we were having and look at what really big changes were possible. We realised that we relied heavily on a multinational supply chain and that this contributed to a large carbon footprint due to the transportation between different facilities to complete the various stages of our manufacturing process. We decided to take action and invested in the people and machinery necessary to bring the vast majority of our tape manufacturing in-house. Whilst we know this isn't a viable option for every company, it was feasible for us and we felt a responsibility to do what we could to reduce our emissions.
The carbon fingerprint approach
We've coined an alternative philosophy to help us consider our environmental impact based on the idea of a carbon fingerprint as opposed to a footprint. This helps us to think about leaving light touches instead of deep impressions, and allows us to develop an individual response that's right for us whilst still making a meaningful difference. We Seal CEO, Richard Hobson, has presented on this topic at IBIE in Las Vegas in 2022, and will speak again to delegates at the upcoming IBA exhibition in Munich (22-26 October).  Read more about the carbon fingerprint approach here.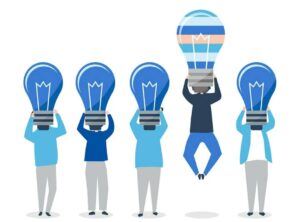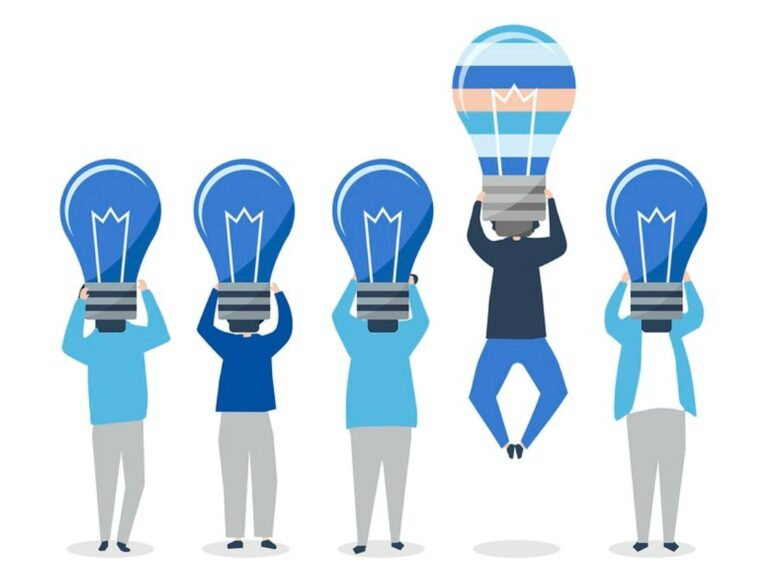 We are very excited to announce that We Seal has been awarded a Knowledge Transfer Partnership with the University of Derby to develop our bag sealing machinery.
Read More »