Everything you need to know about our seals in under 2 mins: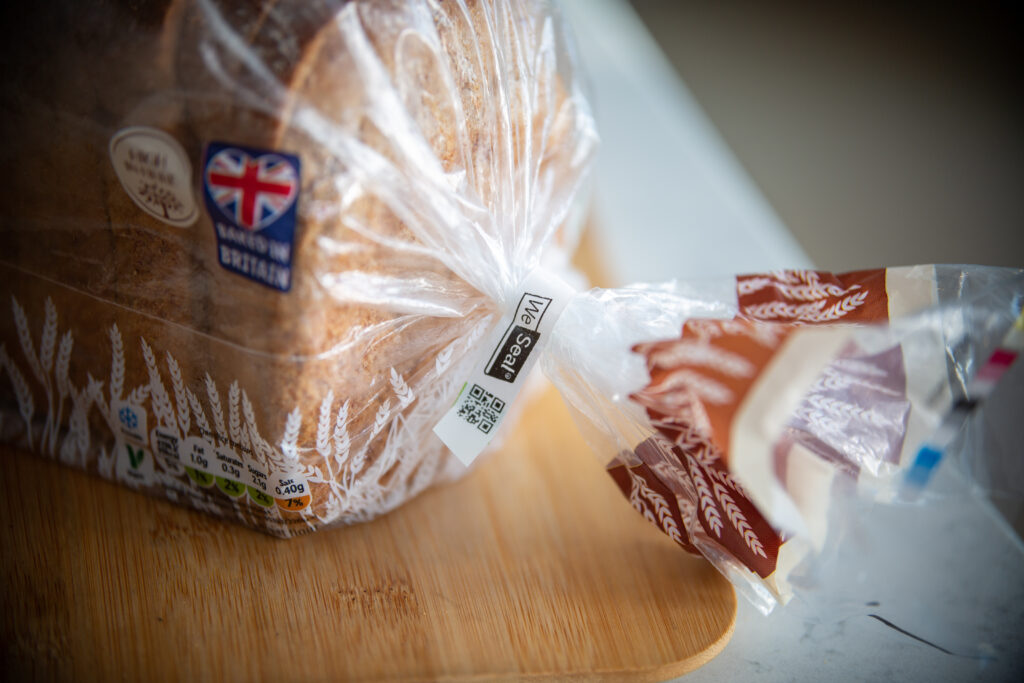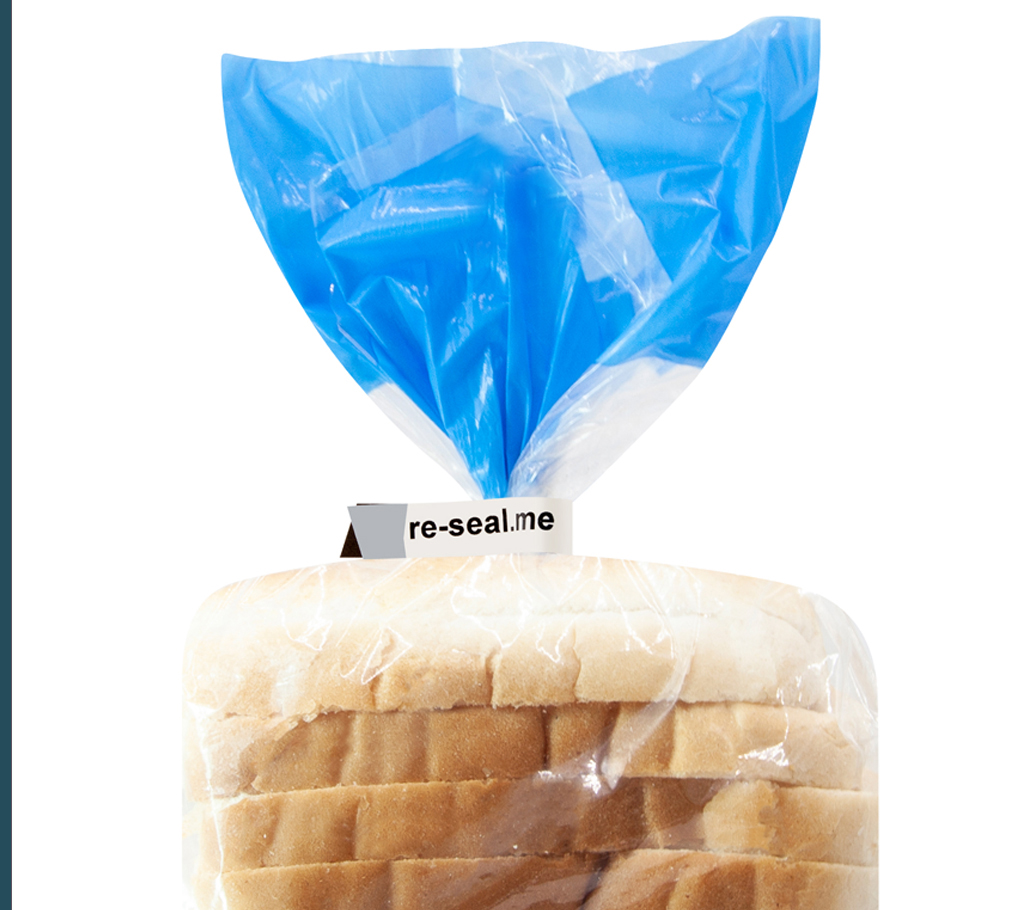 Seal and reseal more times than you'll ever need
For ease and convenience, our innovative seals are designed with a strong, food-grade adhesive that locks in product freshness and a tapered non-adhesive segment for easy open. This means your bag can be opened and resealed 50+ times without ever damaging the packaging.
Our seals can be thermally printed with a variety of essential data to enhance traceability and food safety. This includes batch codes, origin codes, sell by and best before dates as well as QR codes and logos. 
Despite making a virtually airtight seal, our seals are 100% safe. So, in the unlikely event of being swallowed by pets or children, they will harmlessly pass through the system – causing no damage. It seems odd that people may swallow seals but accidents happen and other types of seals and closures made of metal or rigid plastic have well documented problems when they get stuck in the bowel.
Made for high-speed production
To meet the requirements of high-speed production lines, our seals are designed to resist stretching and mis-shaping running at up to 65 seals per minute on our robust and reliable sealing machines. 
100% recyclable.
100% responsible.
Despite being small in size, our seals are having a global impact in the fight against excessive plastic use. As part of our commitment to a greener future, we have developed seals which are 100% recyclable. The seals themselves use 80% less raw material than rigid plastic clips which means that less plastic is
being used to deliver sealed-in food freshness. It also means reduced transportation costs and storage requirements, saving precious resources.
We actively champion consumer polythene recycling and have developed
our own website to advise consumers on how to best recycle bread bags
and seals.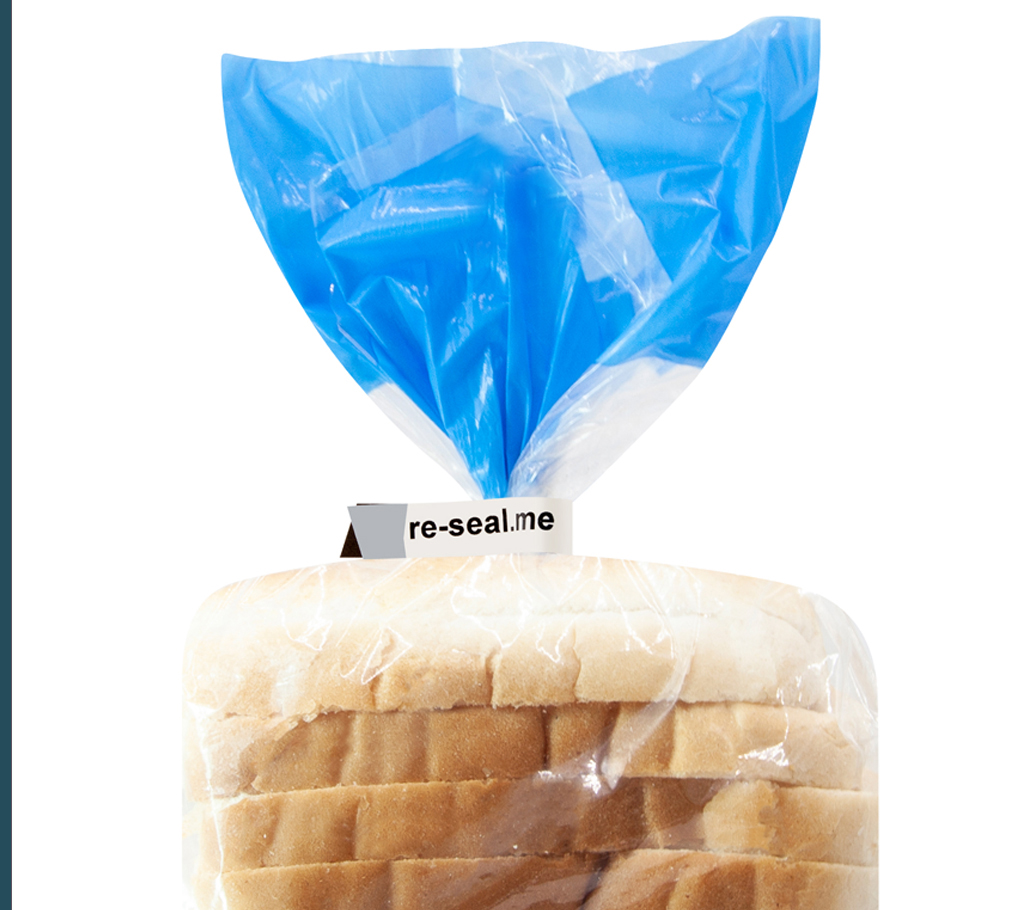 In summary - why taped seals?
Fresher
A tight, easily resealable seal keeps food fresher for longer – saving consumers money and reducing global food waste
Resealable
Our innovative adhesive creates a seal that can be sealed and resealed up to 50 times - without damaging the packaging
Recyclable
100% recyclable - simply attach to the bag and return to supermarket plastic bag collection points
Safer
Designed without metal or rigid plastic, our seals are safe for pets and children and don't pose a choke hazard
Printable
Our tape seals can be thermally-printed to deliver traceability, providing consumers with real-time product information
Customisable
We Seal products come in a wide range of in-stock colours and options, can be made to bespoke colours and different weights of tape as required. They can also be designed to carry your logo to support your brand
Proven
In addition to sealing over 95% of the UKs daily bread, our re-sealable tape seals are the preferred choice of many global food manufacturers and processors
Re-sealable tape sealing:
see how we compare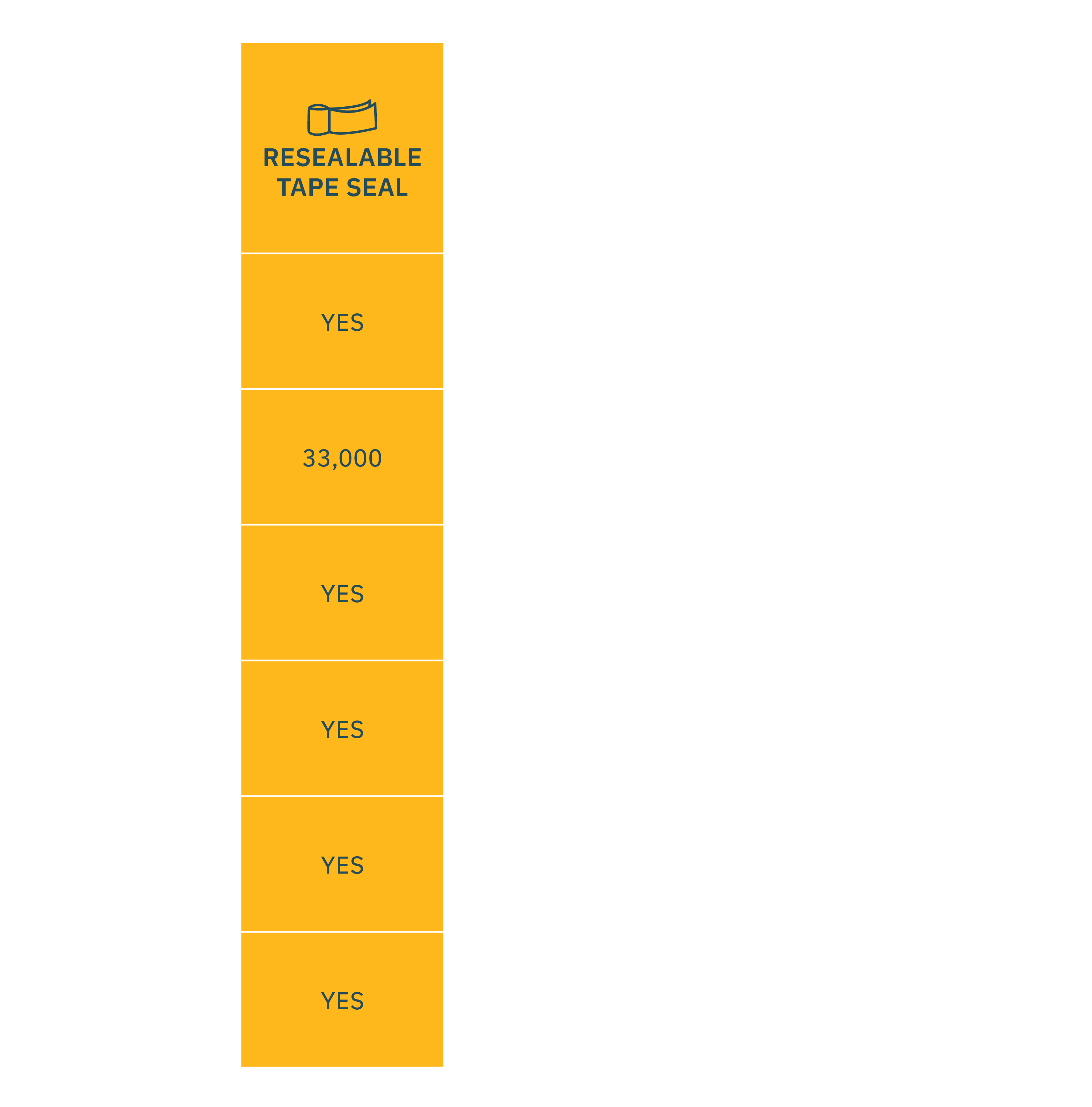 We Seal for all these companies and brands