Talk to us about your
requirements
Or you can get in touch with us by mail:
We Seal, Airedale House, Carlton Business Park, Leeds, LS19 7BD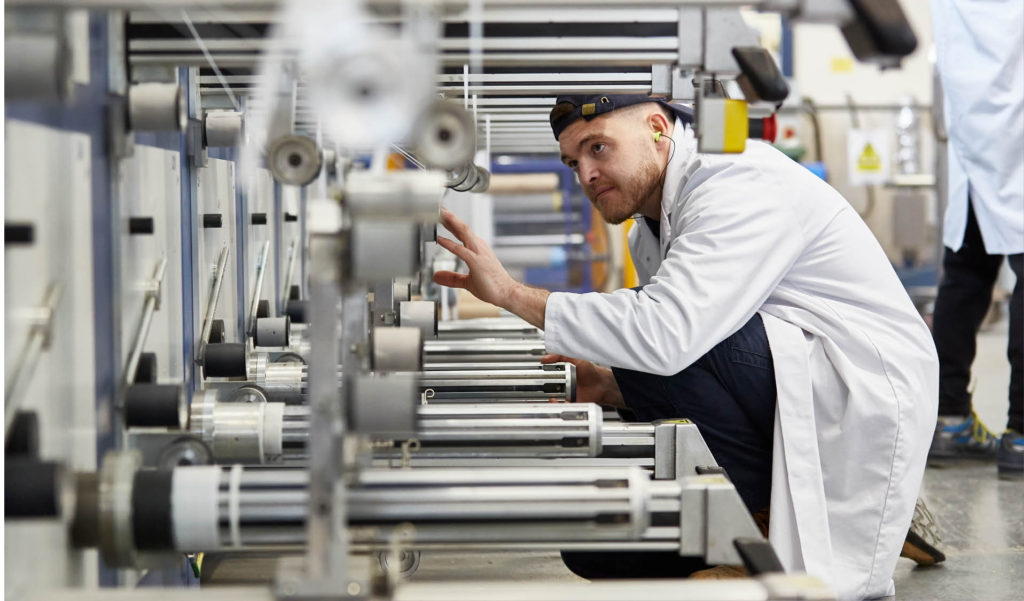 We'd love you to keep in touch with us so we can tell you about our innovations and our progress in delivering a completely sustainable bag sealing solution.
Enter your contact details here and we'll do just that.
We promise we won't sell your data or use it for anything else.