Right first time,
every time
The highest levels of customer service underpin everything we do. We know how important properly assembled, protected and presented products are to businesses – who simply can't afford a job not to be delivered right, first time.
By working closely with customers in many industry sectors, over many years, we have gained a deep understanding of their needs and developed high quality assembly processes to meet them.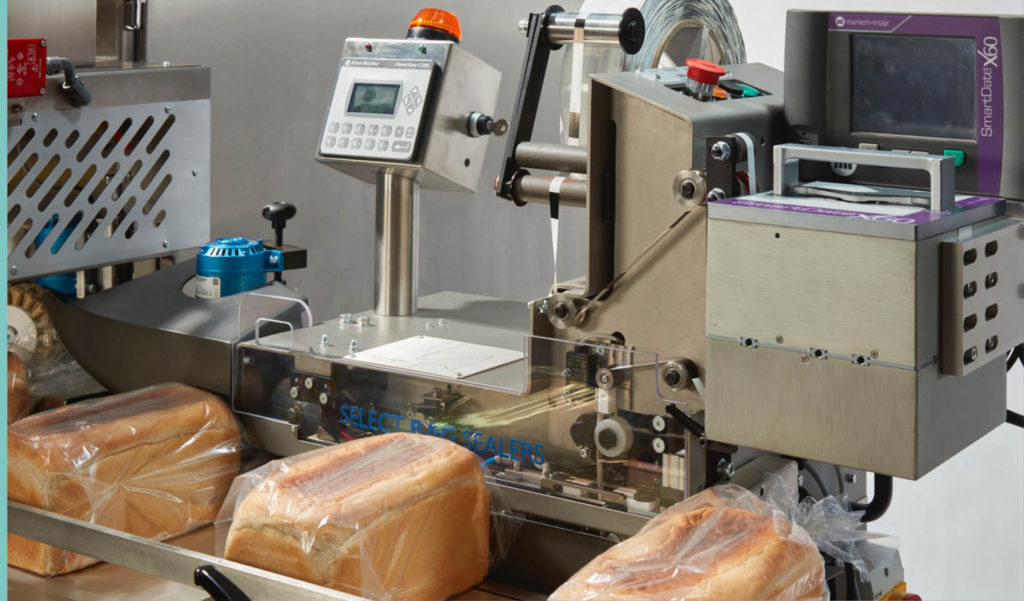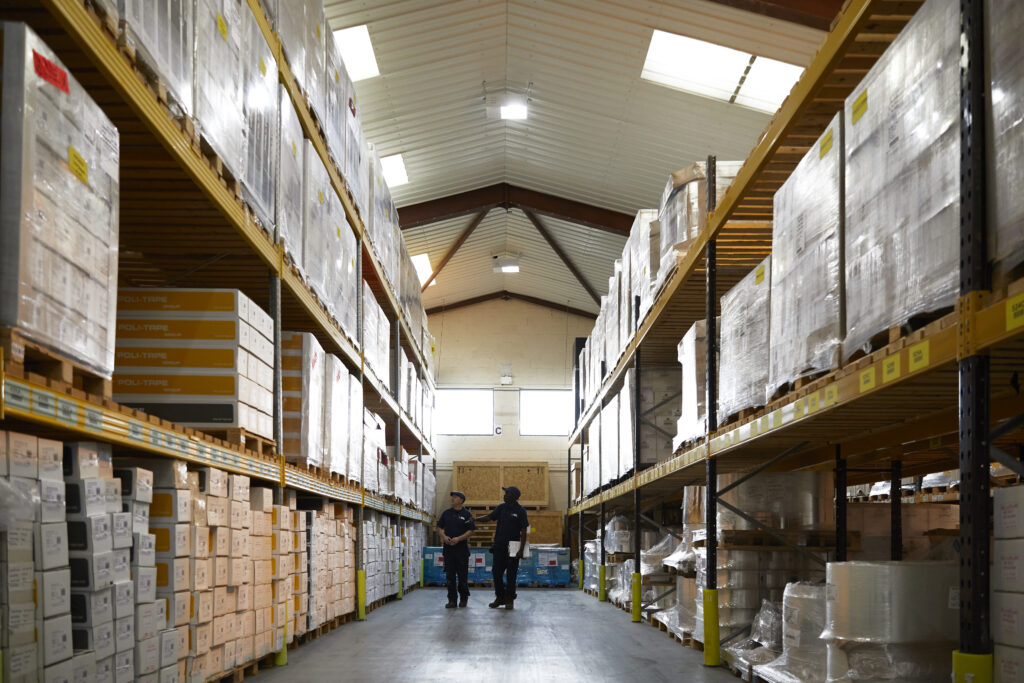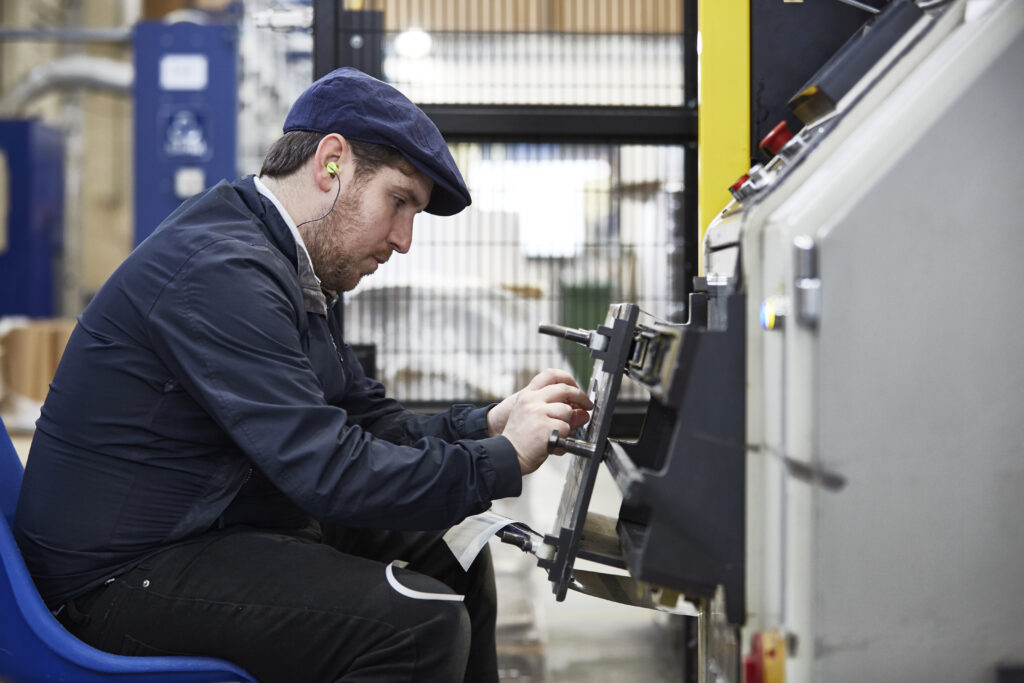 Our assembly systems integrate labelling, traceability and final inspection to ensure that every item meets the agreed specification. We also provide real-time stock reporting, enabling customers to check exactly where their products are and in what quantities, at any time.
Distance is no object, and we have developed a fast and efficient worldwide shipping system to meet the needs of our growing international customer base.
Once created, these processes can be repeated, allowing us to deliver mixed baskets of finished materials in variable quantities exactly when and where they are needed. Customers tell us that this adds real value by reducing pressure on their own stock and warehousing facilities.
We have worked hard to become world leaders in the services we offer and currently supply customers across 25 countries in 6 continents.