Fast, accurate services
from an experienced team
With capabilities that cover a wide range of materials, we use both shear and razor cutting techniques to meet the most challenging requirements. 
Every customer's needs are different, and we are set up to cater for broad-ranging demands and applications.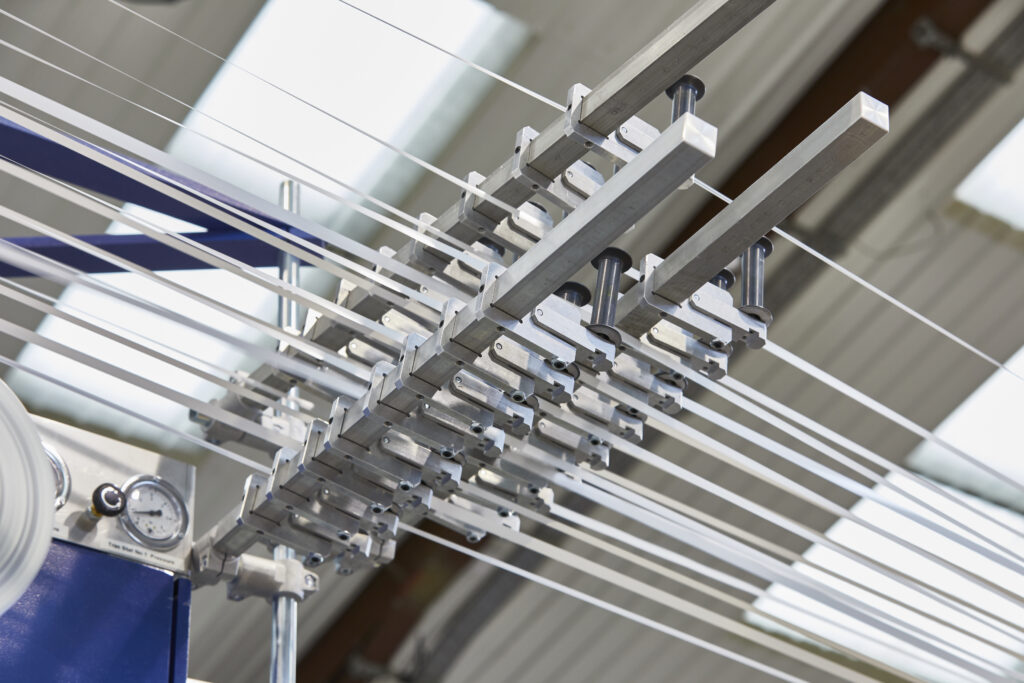 We have a proven track record and a strong international reputation for precision tape slitting and winding services.
Having continually invested in state-of-the-art machinery, we are able to provide our customers access to some of the most advanced and versatile converting equipment in the industry.
We process large quantities of material quickly and accurately, delivering high quality products back to customers.
Our product slitting and rewinding services include:
Adhesive tape slitting/self-adhesive tape slitting
Film slitting
Fabric slitting
Roll to roll slitting
Traverse winding
Our expertise, knowledge and state of the art equipment make us the first choice for many companies, particularly when they have product that is difficult to slit, sensitive to wind or when they require fast turnaround on new materials.
From initial enquiry to delivery, everyone in our team of roll slitting and rewinding experts works hard to ensure you are completely satisfied with your project. Every job is different, and we offer bespoke options to meet your specific product, assembly, delivery and logistics requirements.