Interested in joining our team?
Keep an eye on this page for information on any current vacancies.
Why come and work at
We Seal?
We Seal is an ambitious, forward-thinking business who puts family first. We care about our people and do our best to ensure we have a happy workplace.
Being successful and having an excellent reputation in the marketplace, means we can recruit great people. People who are passionate, creative, team players and solution-focused.
As our business grows, you will have the opportunity to grow to your full potential. With opportunities for learning and development, the innovative nature of what we do enables you to show off your problem-solving skills – we have a shared belief that there is always a better way!
Anyone who visits the business for the first time is struck by the warm and friendly feel there is on site. We work hard, but we like to have fun too!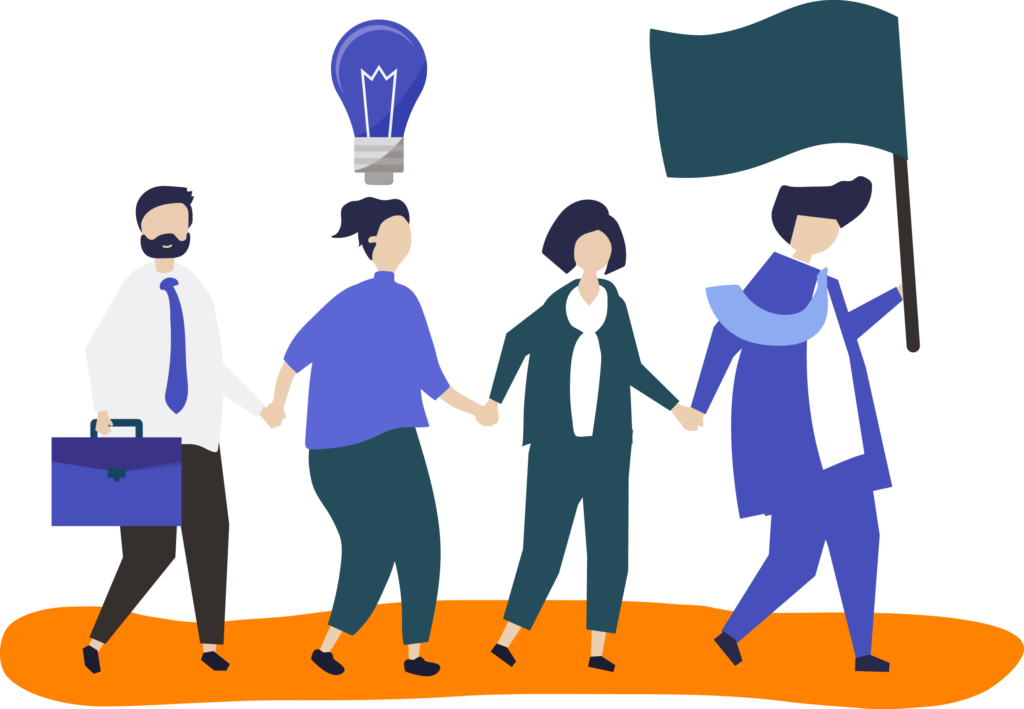 If you think you'd be a good fit for us – send your covering letter & CV to recruitment@weseal.com
If you are interested in joining our team but don't see any vacancies advertised,
feel free to send us a copy of your CV anyway. We're always on the look out for new talent!