Helping manufacturers reduce
downtime and boost profits
Our expertise in customised spooling services means we can improve many elements of the manufacturing process, helping customers across many different sectors save time, reduce costs, increase output and boost profits.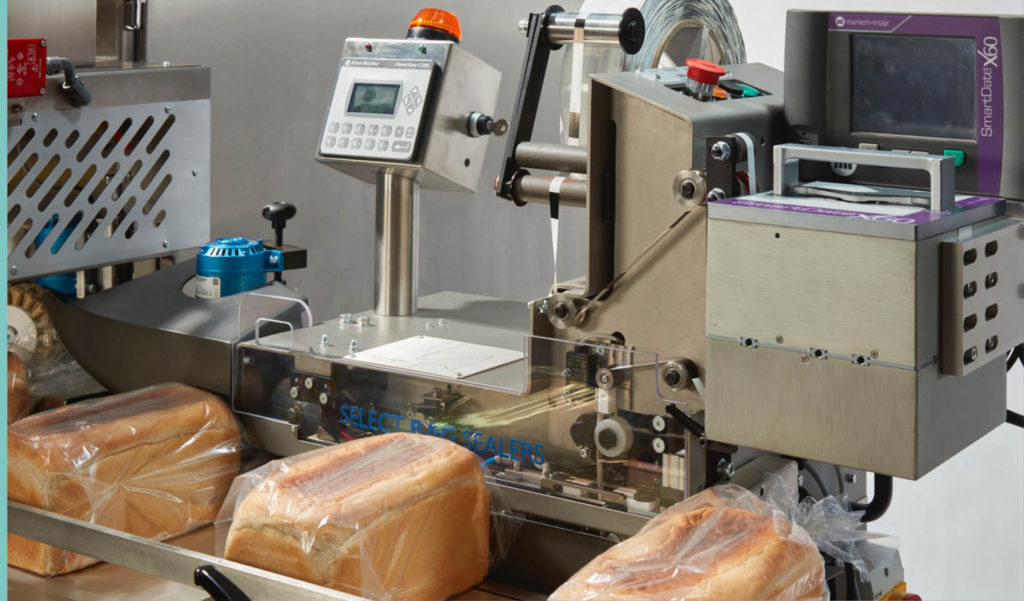 Increased product throughput.
Reduced equipment downtime.
We transform wide-width, short-length, heavy rolls of tape into narrow-width, very long and very stable spools that can be run on packaging lines at extremely high speeds to significantly increase the throughput of packaged products. 
Typically, our spools ensure higher line speeds, fewer roll changes and fewer splices, resulting in reduced downtime for key machinery.
Customers using materials we have converted have reported productivity gains of over 200% and reductions of over 80% in process waste.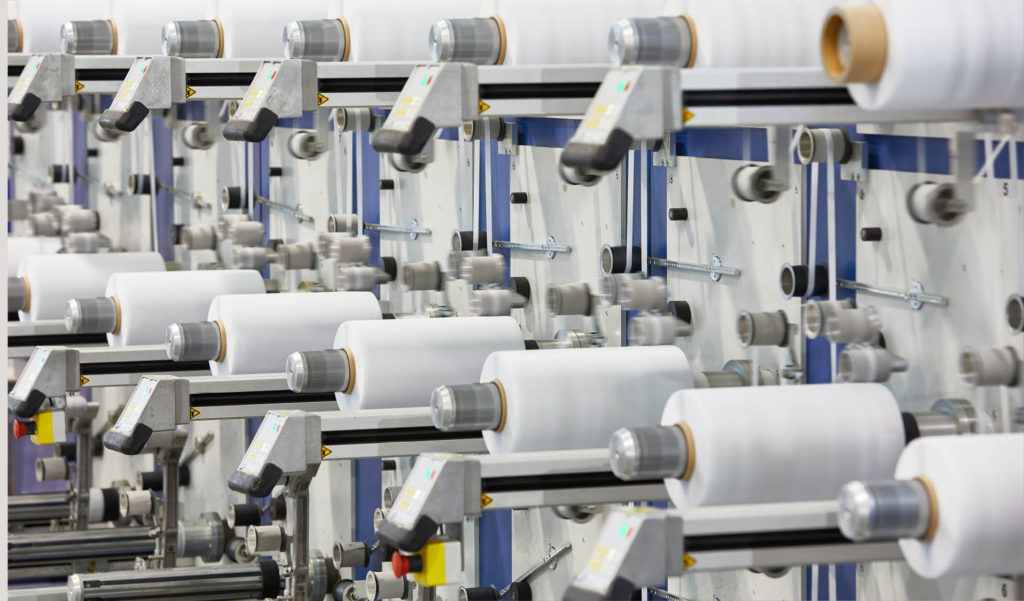 We have the largest range of spooling heads and configurations available for contract work in Europe. Our custom spooling lines produce spool widths from 2mm up to 76mm wide, and spool outer diameters ranging from 50mm to 500mm.
Our modern spool winding machinery, equipped with the latest electronic drives, enables us to produce longer lengths of material in stable packages, which are less prone to damage during transit and handling.
With our in-depth understanding of materials and winding technology we can level wind even the most difficult substrates, and our production facilities provide flexibility and speed in order fulfilment.
Broad-ranging applications.
Cost-effective solutions.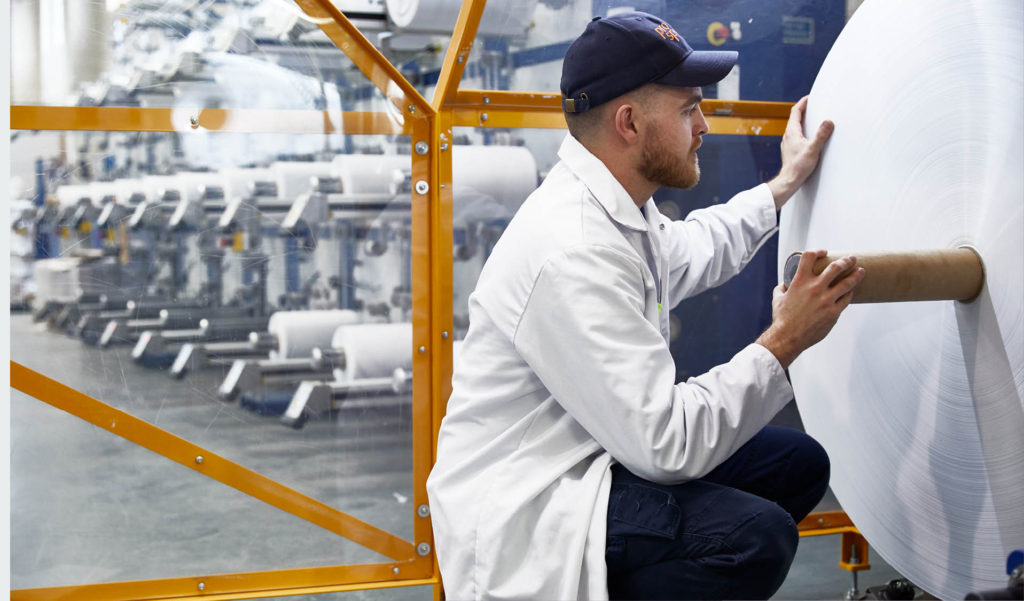 Adhesive tapes
Adhesive & non-adhesive foam
Non-woven fabrics
Plastic films
Resin-based composites
Paper (coated and uncoated)
Laminates
Metal foils (including aluminium, copper, alloys)
We can track every metre of product we convert, from delivery to our site, to the finished spool. Every product batch has a certificate of analysis, giving you complete traceability all the way through the process.
Many of the sectors we supply demand exacting hygiene standards.
To preserve the hygienic integrity of these products, we follow clean room protocols.