We Seal awarded Knowledge Transfer Partnership to develop bag sealing machinery
We are very excited to announce that We Seal has been awarded a Knowledge Transfer Partnership with the University of Derby. Funded by UK Research & Innovation, this award will be used to further develop our bag seal machinery.


What is a Knowledge Transfer Partnership?
Since 1975, Knowledge Transfer Partnerships (KTPs) have been helping UK businesses innovate for growth. They are unique collaborative partnerships creating positive impact and driving innovation.
KTPs connect forward thinking businesses with the UK's world class knowledge bases to deliver business led innovation projects. Successful applicants are paired with a highly skilled graduate (associate) from the partner university – in our case the University of Derby.
A KTP is part-funded by a grant. A typical KTP project delivers a package of support to cover the costs of:
the academic team
project consumables
the associate's salary
mentoring, training and development
travel and subsistence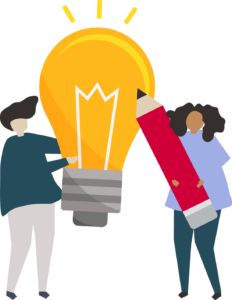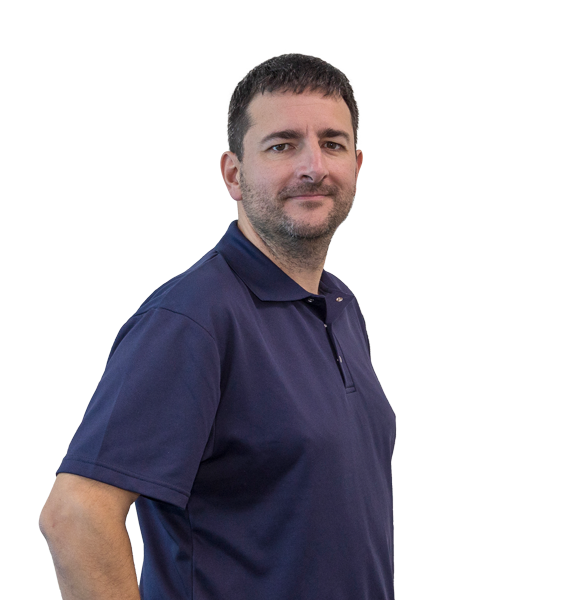 What is our objective for the KTP?
Matt Baines, Manufacturing Director at We Seal (pictured) was instrumental in securing the KTP award and said of the project:
"We look forward to welcoming our new associate in October 2023, with our primary objective being to refine our current bag sealing machinery by investigating engineering techniques and modern materials to optimise performance. 
We will also be exploring whether we can radically re-design our current equipment, and envisage a blue-print for a new machine by the end of the project."
This prestigious award recognises We Seal's global opportunity for supplying the baking industry with world-class bag sealing systems, and we look forward to sharing updates as the process unfolds.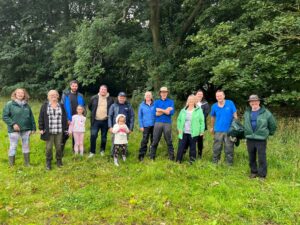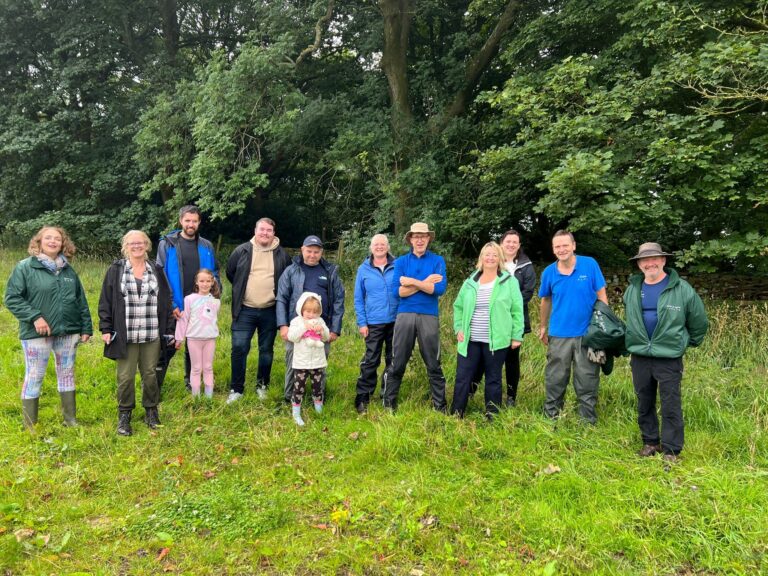 We are fiercely committed to sustainability at We Seal, passionate about minimising our environmental impact and ultimately working towards becoming carbon neutral. We're going about this in a number of different ways…
Read More »