Karl shares his experience since joining We Seal in 2021, his approach to managing a varied role and what he finds most impressive about the company.
How long have you worked at We Seal, and what were you doing before this role?
I've been at We Seal for 18 months now, the first 6 months on a temporary basis before going full-time in November 2021. Prior to coming here I worked for 25 years at Leeds Bradford Airport as a manager for a handling agent.
What do you do at We Seal, and what does a typical day look like?
I work primarily in the Lab, conducting product testing on various materials. 
I'm also one of three team leaders who oversee the Converting Team, but I have some involvement with all areas of production and act as the link between the Production and Supply Chain Managers, and what's happening on the production floor. 
What's your favourite aspect of the job?
I enjoy the variety and that it's a bit of a juggling act. I'm a people person so I like making sure that everyone is happy and motivated, having a laugh and keeping morale up. We spend more time at work than we do at home, so it's important to make sure it's a pleasant environment.
How do you find working shifts?
The late shifts are tricky sometimes, but we all do our bit. The early shift 6am-2pm is my favourite because I get the rest of the day to do what I like, go to the gym and do the school pick-up.
What do you like about working at We Seal?
I've worked for large corporations before, where you can easily feel lost and never get to know all of your colleagues. I like that at We Seal I know who everyone is and what they do. You're able to make those personal connections that isn't possible in bigger places. I also like that I'm constantly learning and expanding my knowledge.
Which of the company benefits stands out to you the most?
Personally, I've found the healthcare package extremely impressive. We're provided with cover for a whole range of professional services including optical and dental but also things like physio, mental wellbeing and lots more. There's about £2,000 worth of services we can claim back every year, and I've never worked anywhere that looked after its staff so well without requiring a monthly contribution.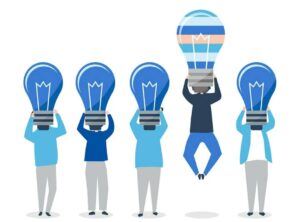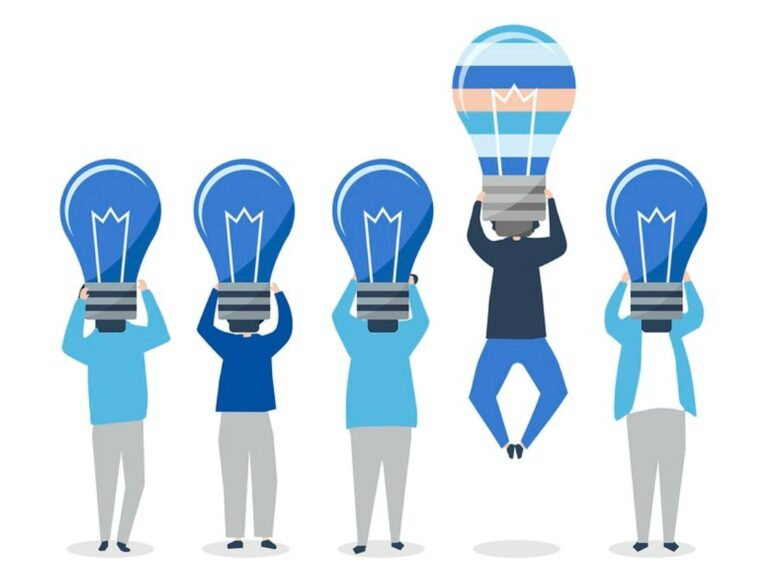 We are very excited to announce that We Seal has been awarded a Knowledge Transfer Partnership with the University of Derby to develop our bag sealing machinery.
Read More »