Welcome to the We Seal Learning Centre – we love to share our knowledge.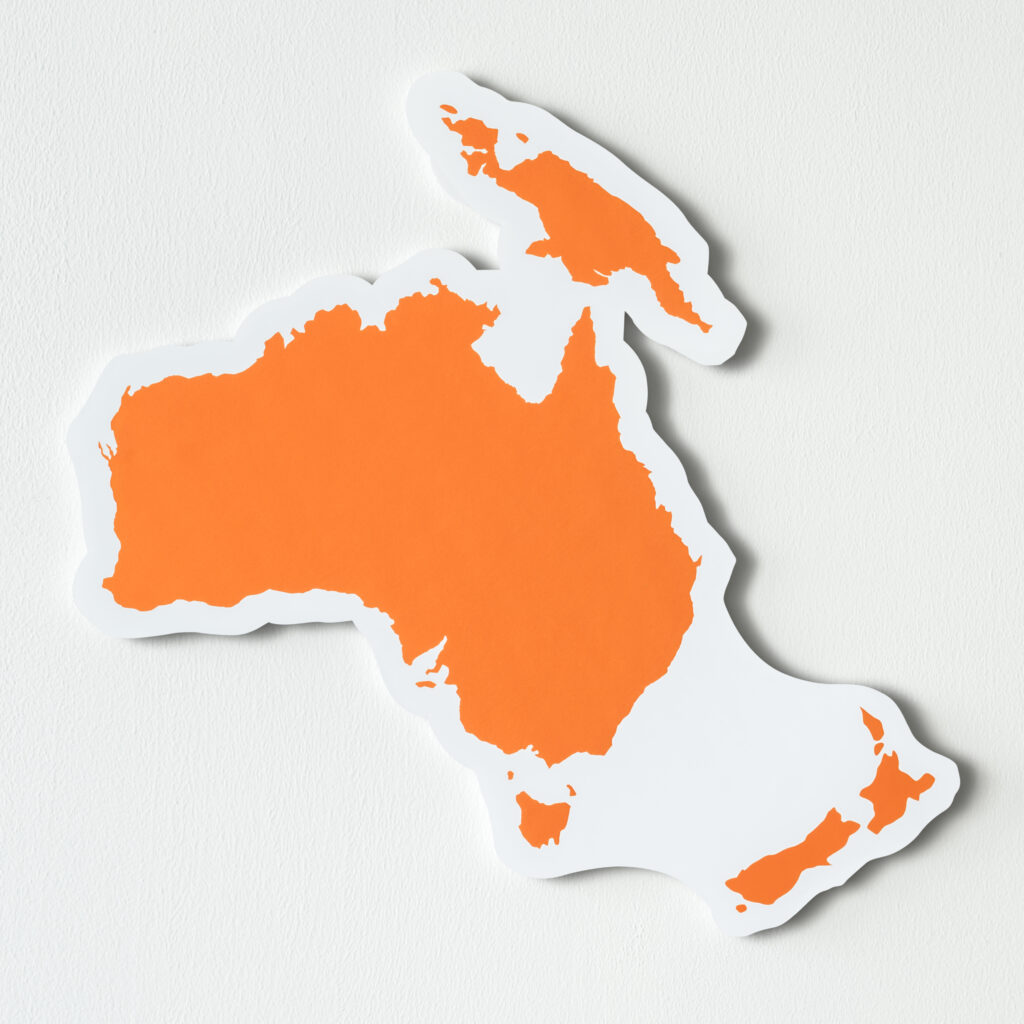 We've spoken to consumers in Australia & New Zealand, to find out what they really think of the way their bread is packaged… and shown them how it could be improved.
See More >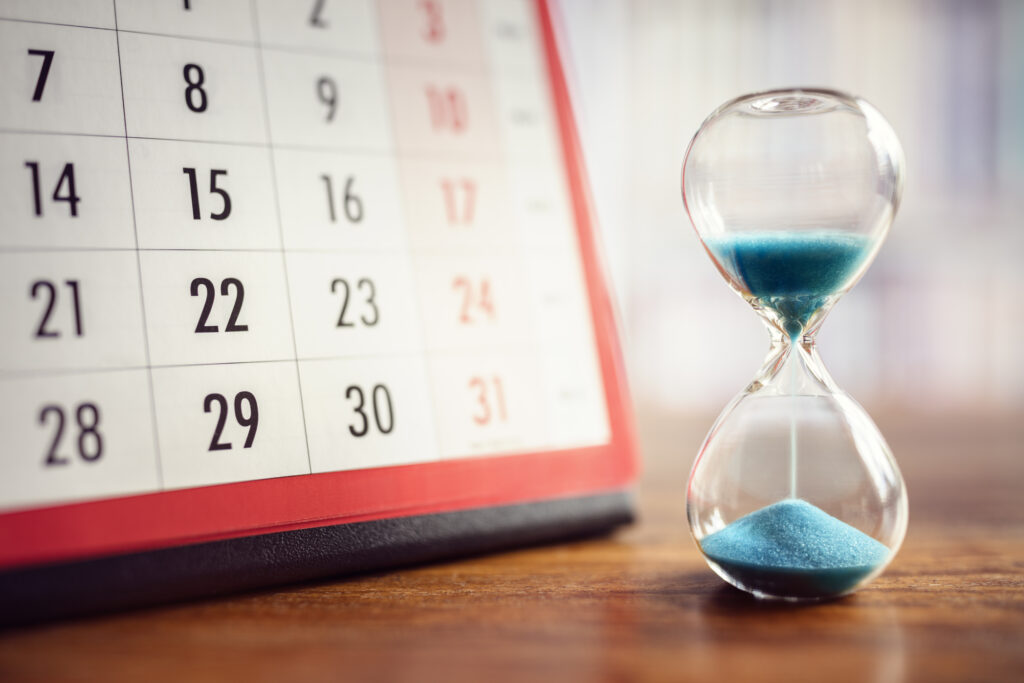 All good things must come to an end (and our Mk5s were very good!) But after 20+ years it's time for a change…
See More >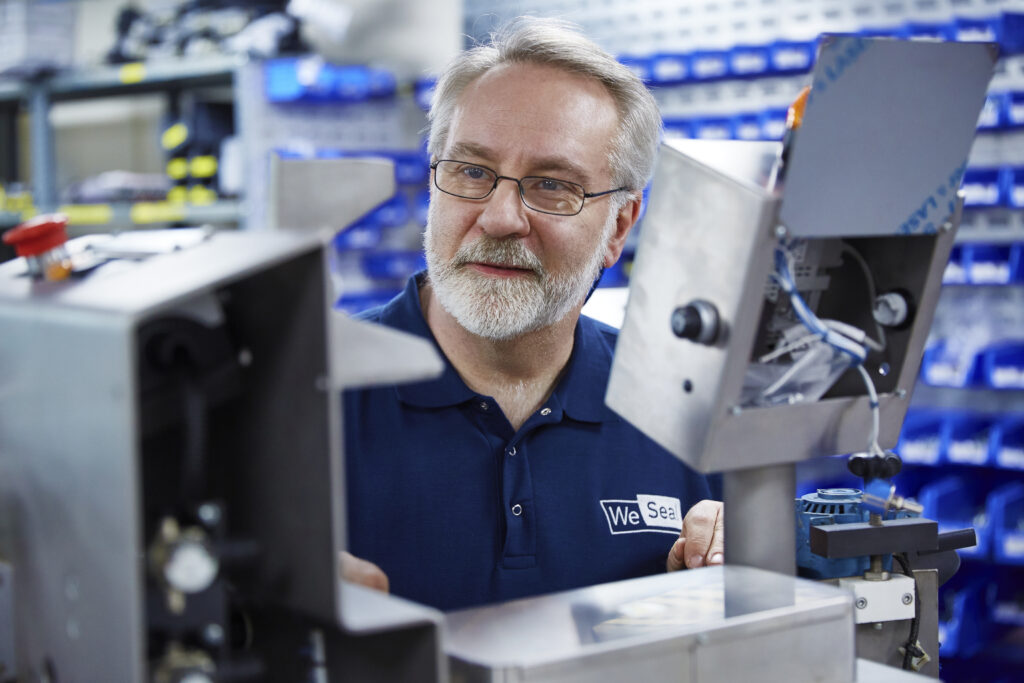 Keeping the production line running is a number one priority for most bakeries. Stop time costs money, it's annoying, frustrating and whilst it's to be expected at times, what do you do….
See More >