Introducing the Professional Sealer
The Professional Sealer is designed for the thriving bakery wishing to professionalise their packing operation.
Watch this video to learn more about its impressive features.
To enquire about the Professional Sealer, contact us on
+44 (0) 113 250 5881 or email: team@weseal.com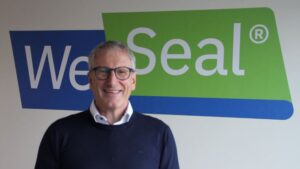 With over 30 years' experience in the bakery packaging sector, Richard will share his insights on sustainability, the role recyclable plastic can play in reducing food waste, and how to implement meaningful, individual responses to combat climate change.
Read More »