How does We Seal measure up compared to other sealing methods? See for yourself: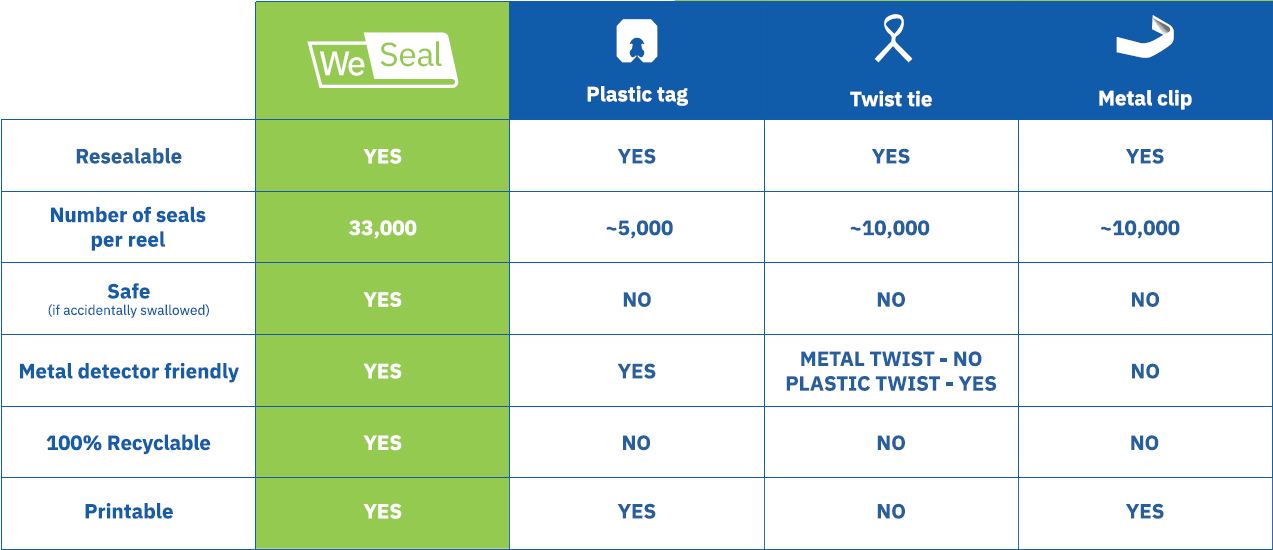 For more information, contact us on
+44 (0) 113 250 5881 or email: team@weseal.com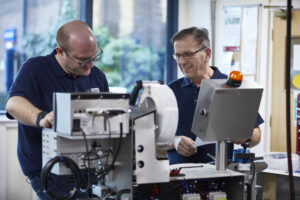 Unexpected down-time and expensive call-out fees disrupting your production line? Equip your engineers with the skills to deal with the vast majority of mechanical issues on-site with an engineer training course at We Seal's purpose-built training facility.
Read More »