We Seal Launches Engineer Training Course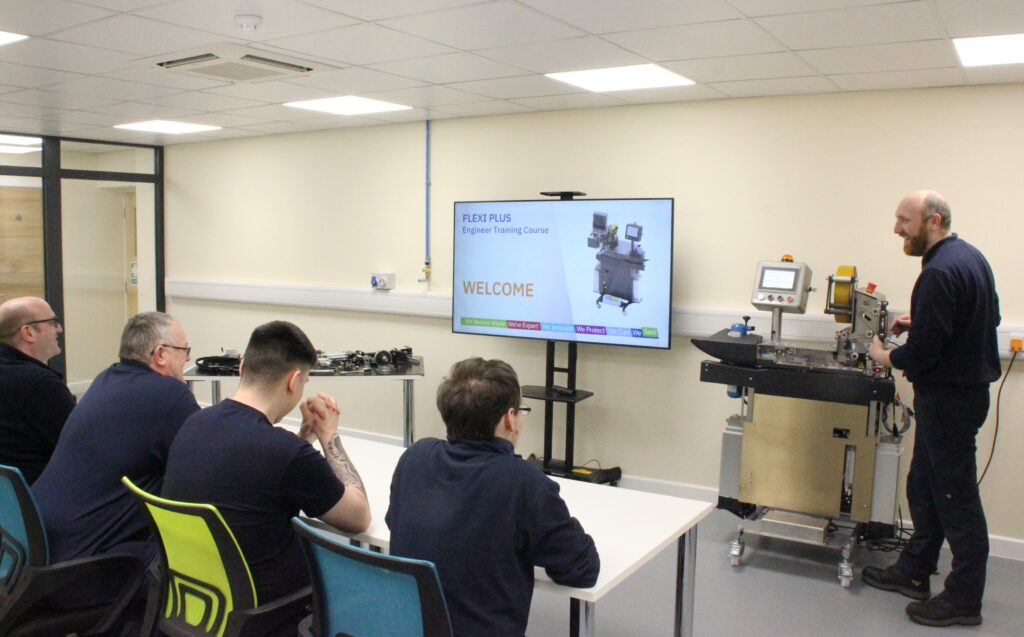 We are excited to announce that we have developed a specialised one-day training programme to equip your engineers with the skills to minimise down-time and keep your Flexi Plus bag sealers running smoothly. 
In our purpose-built training facility your engineers will benefit from a quiet environment away from the noise and distraction of the production line, allowing for optimal concentration.  
What does the course cover?
Our course covers a variety of areas including: Theory of operation, safety, pneumatics, main drive components, electrical components, common faults & more…
Unexpected down-time costs the average bakery £1,500 per hour in lost product alone – that's before factoring in any call-out fees! Investing a fraction of that amount in high quality training could prove invaluable in safeguarding your production line.   
To celebrate the launch of this new initiative we are offering an introductory rate of £295 +VAT per person.
Bespoke day rates are also available – please contact us to discuss.
The full day course (9.30-4.30) comprises extensive product training from our highly experienced support team, and a hands-on session to put the skills learnt into practice.
Training certificates will be awarded upon completion.
Lunch will be provided, along with teas and coffees during the day.  
To make a booking, please email: support@weseal.com or call us on +44 (0) 113 250 5881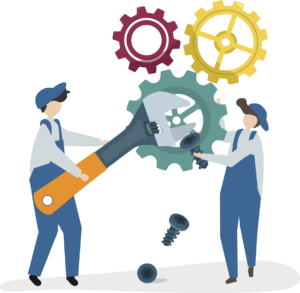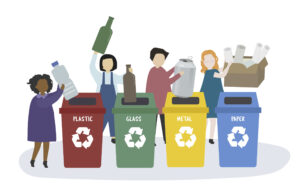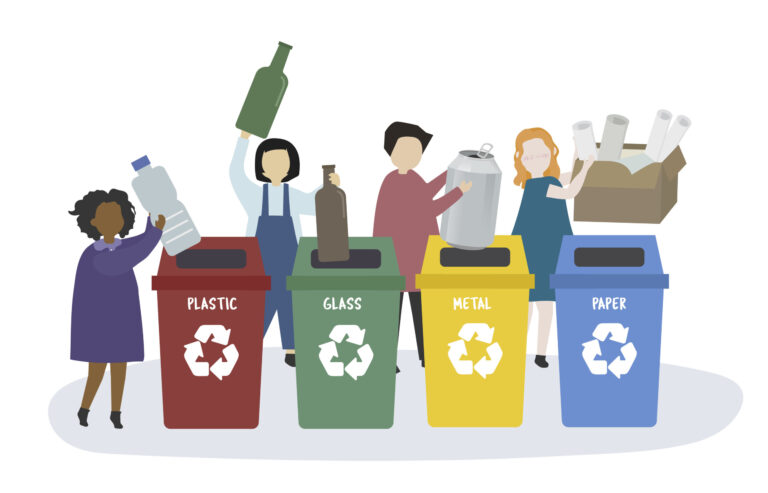 Recycling is a wonderful thing; if it's done correctly. But many well-meaning people may unwittingly be contributing to the waste crisis by following some bad recycling habits. Tips from a sustainability & recycling expert could hold the key…
Read More »