A successful week for We Seal at IBIE 2022 in Las Vegas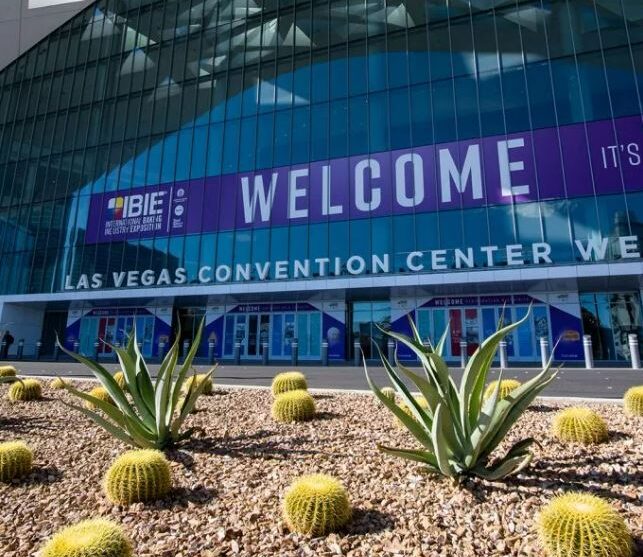 We've had a very busy month since We Seal CEO Richard Hobson, and Head of Sales, James Carson, visited Las Vegas to attend the International Baking Industry Exposition (IBIE) in September.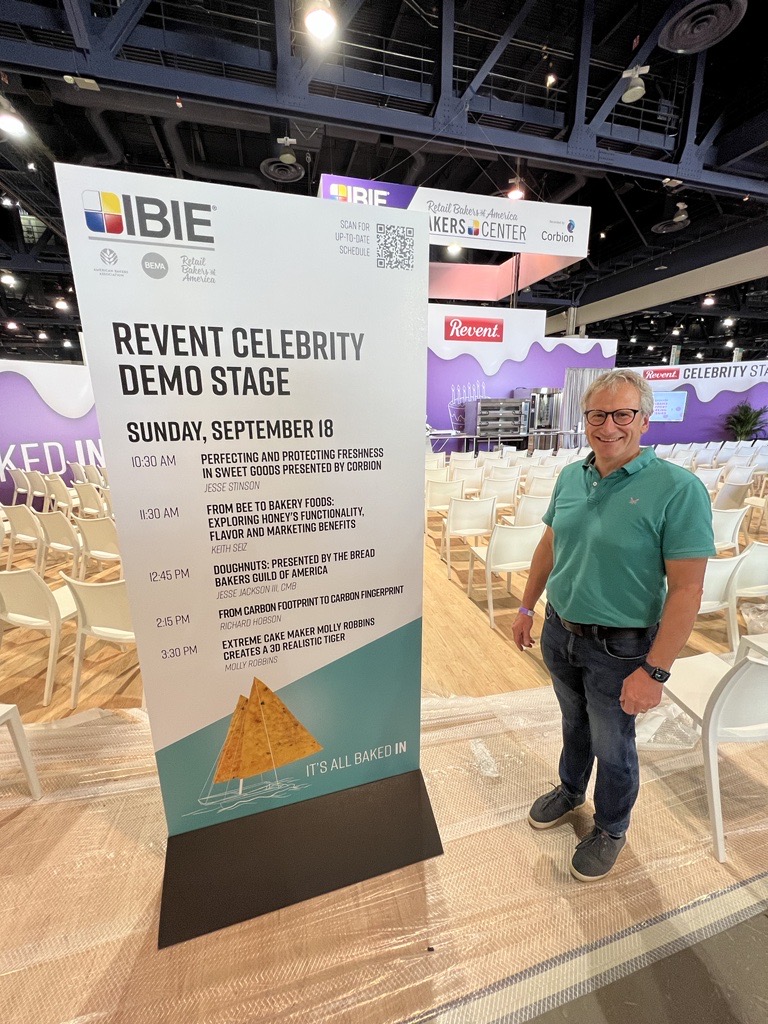 Sustainability has always been at the core of We Seal's bag sealing solution, with our closures manufactured using 30% recycled materials and fully recyclable when attached to a poly+ bread bag. Compared to the old -fashioned, sharp edged, rigid plastic tags which have dominated the US market for several decades, We Seal closures use 80% less raw material to produce, are food and family safe, and with a single spool containing over 27,000 seals, transportation costs are greatly optimized too.   
Invited to address delegates, CEO Richard Hobson (pictured) delivered a QuickBites session on the Revent Celebrity Demo Stage in the RBA Baker Center. In his talk "From carbon footprint to carbon fingerprint", Richard explored ways in which all businesses can make conscious environmental efforts, regardless of their size, and develop individual responses without minimizing their impact. Using We Seal's experience to illustrate the points, he provided five finger tips to help organizations evaluate their behaviors and determine how best to make improvements: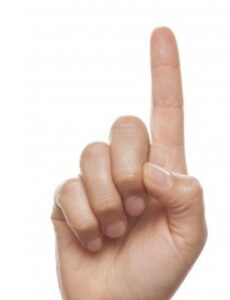 Think about what you manufacture through the lens of environmental responsibility. Small does not mean insignificant; our bag closures are the prime example of this!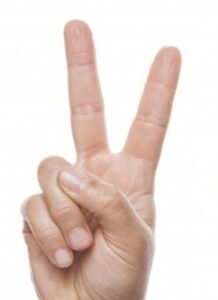 Don't run away from the elephant in the room. Every company's elephant will be different – it might be the ingredients used and how they are sourced, the level of waste generated, packaging shortfalls, energy output required for production, distribution and transportation methods… or it might be all of these.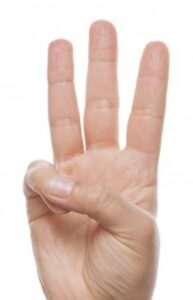 Work with external organisations who can provide relevant direction to help you improve in the identified area, for us it was WRAP and The Ellen Macarthur Foundation as we sought to produce a sustainable plastic closure that would be consistent with recycling practices.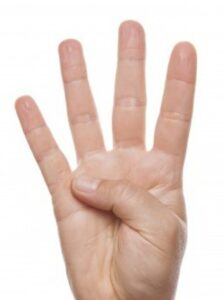 Set ambitious targets. We Seal are aiming to be carbon neutral, cradle to gate, by 2025. How will we achieve this? We're installing solar panels, replacing fleet vehicles with electric vans, exploring tree-planting carbon-offset schemes, examining and refining our packaging, further innovating our products; designing them from the ground up to be as low-impact as possible. We've also brought production in-house to massively reduce the impact of an international supply chain. But there are also small changes that can be made, such as converting to a paperless office.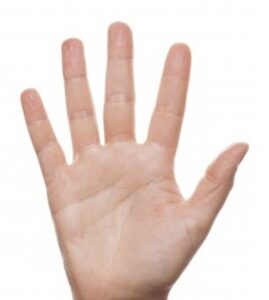 Share the good news. Let your customers know where your priorities are and see what response you get. Educate and convey things in a straightforward way; more information can only be a good thing, whether it changes 10 people's habits or 10,000.   
In partnership with St Johns Packaging, We Seal set up an educational website, breadbags.com, for the sole purpose of educating consumers on recycling practices, ways to combat food waste and more. Click the link below to have a look.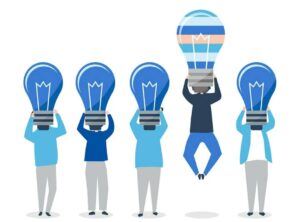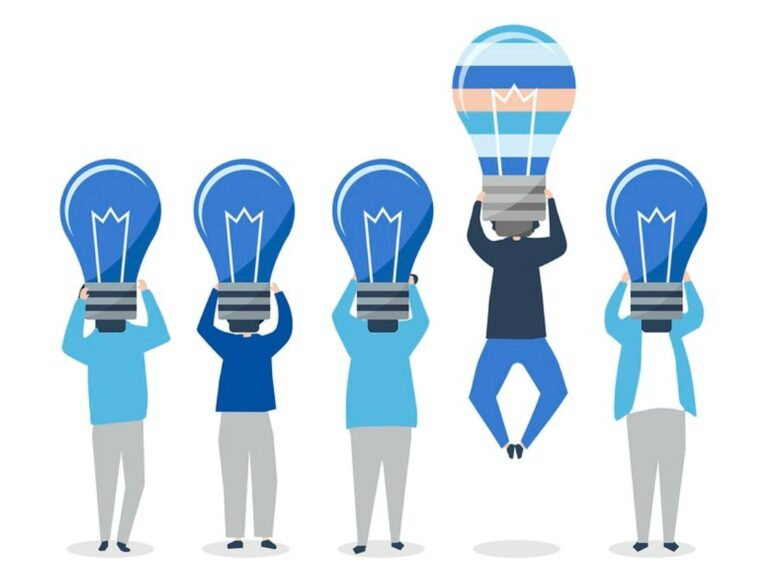 We are very excited to announce that We Seal has been awarded a Knowledge Transfer Partnership with the University of Derby to develop our bag sealing machinery.
Read More »