Meet the Team:
Marshall Ndebele
Marshall reflects on 18 years at We Seal, shares his favourite thing about working as a production operator and explains why teamwork is so important.
You joined We Seal 18 years ago, how has the company changed in that time?
I first came to We Seal through agency work, but quickly realised I could see myself working here for a very long time because of the great culture. The company has grown a lot in 18 years, but it still has that same family feel. We've gone from a team of 6 in Production, to a team of 20+. Other departments have grown too, and I've witnessed huge improvements along the way. More machinery, more people, more customers, it's been exciting to be a part of all that.
What aspect of Production are you involved with?
My role is primarily focused on slitting and spooling the resealable bag seals that we supply to bakeries in the UK and all over the world. That used to be all the company did for a long time, but about 6 years ago we took on the business which manufactured bag sealing machines and provided maintenance support; so we're the full package now.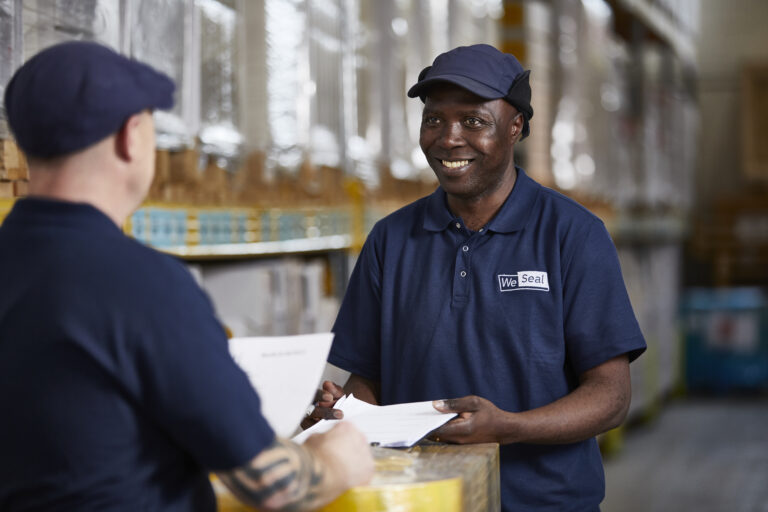 What is your favourite responsibility?
I love providing training and sharing the knowledge I've gained over the years. I also learn from my colleagues, I might have been here a long time, but I'm still discovering new things too!
How important is teamwork in what you do?
Working as a team makes everything so much easier. If you're only focused on yourself, you can hit your targets and go home and not worry anymore about it, but you don't get to share that with anyone.
It's the same if something goes wrong, you'd have to deal with it alone. But when you are working as a team then you share in each other's successes and work together to overcome any shortcomings, and it's so much better.
What's special about working at We Seal?
I've never worked anywhere like it, where the bosses are so involved with the whole team and where the environment is so friendly. Yes there are great benefits too like the pension and healthcare package – but for me it's the family feel. That's what is really hard to find.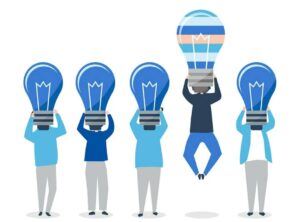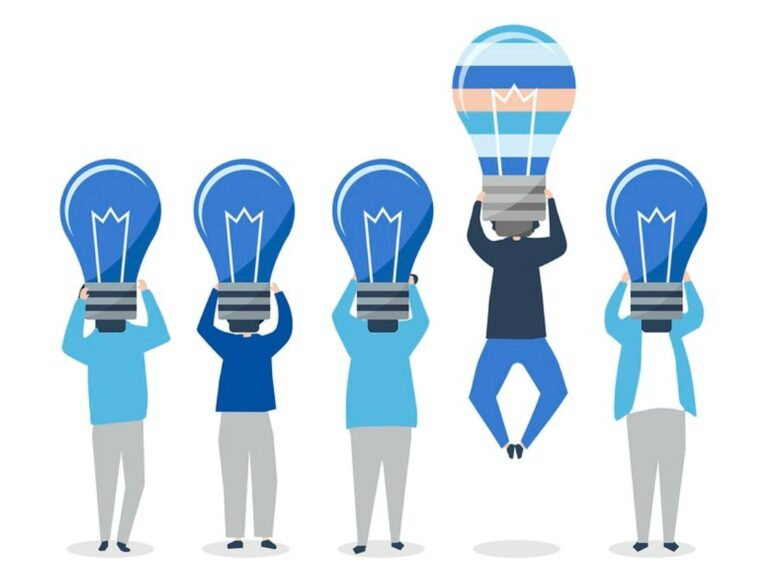 We are very excited to announce that We Seal has been awarded a Knowledge Transfer Partnership with the University of Derby to develop our bag sealing machinery.
Read More »