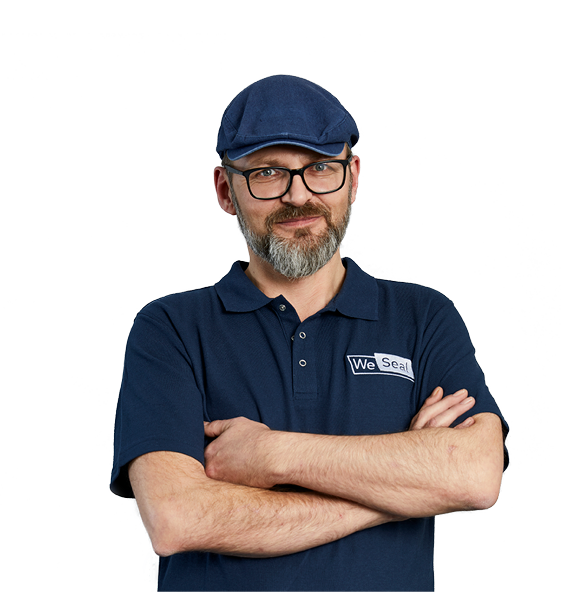 Meet the Team:
Garry Moores
Find out how Garry forged his own role and the developments he's witnessed after two decades working at We Seal...
How did you come to join We Seal?
I came for a part-time summer job straight from University… that was 20 years ago! There wasn't really a permanent position for me at the time, but I was able to forge my own role which has evolved over the years, and I'm now Production Support & New Product Development Manager.
What is your favourite thing to get involved with?
A few years ago we invested in bringing our tape production in-house. My involvement with that is my favourite thing. I like working on new ideas and seeing things through from concept to completion and everything that comes in-between. A lot of science goes into these tiny things!
What changes have you witnessed over the last 2 decades at the company?
I've seen huge changes. Quality Control has come a long way, and we have invested in our own testing facility which enable us to provide quality assurance and run production trials in a fraction of the time compared to outsourcing. We have things like an aging oven which I could never have dreamt of 20 years ago – that gives us the ability to collect the equivalent of 1.5 years' worth of data in just 90 days.
How does the bag sealing tape manufacturing process work?
If I told you that I'd have to kill you! We've perfected the art over the years and have a secret formula. I can tell you that it's a very slick process; we handle everything right through from creation to dispatch. It all starts with a clever printing machine that we call Stewie (affectionately named after a now-retired colleague). We then convert and spool it into the consumable reels we supply to bakeries that contain almost 30,000 seals each. We recently commissioned a special camera system to provide an extra level of quality assurance too.
So what has made you want to stay at We Seal for 20 years – and will you stay for another 20?!
I hope to retire before then! But you get back what you give at We Seal – and I've formed some great friendships over the years – so why would I want to work anywhere else!
There's a nice list of perks that come with working here – but over the past few months the company has gone the extra mile and started providing breakfast foods: porridge, toast, fruit etc. That was such a kind gesture, an acknowledgement of the tough times we're facing, and not something they needed to do at all.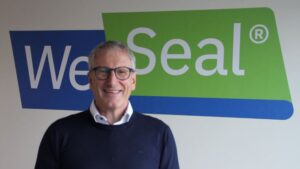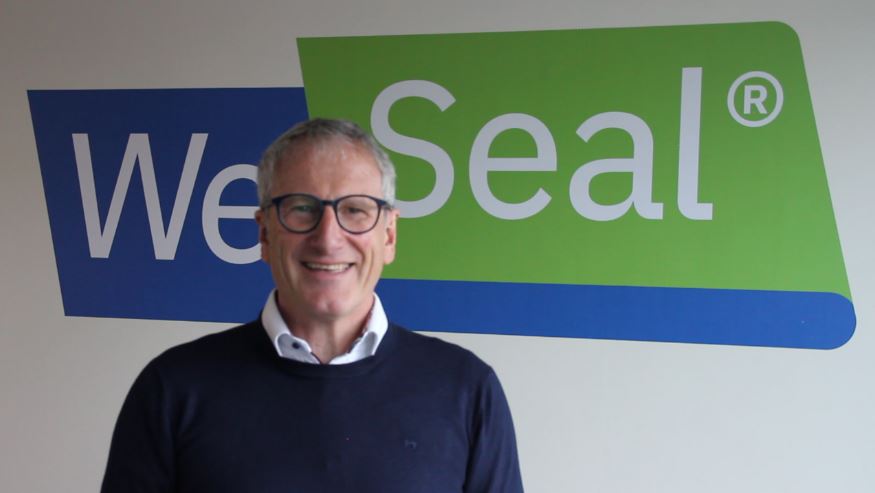 Feb 28th – March 2nd 2023 will see the North American and Canadian baking industry meet in Chicago to attend BakingTECH2023, organised by the American Society of Baking
Read More »