We Seal featured in European Baker & Biscuit magazine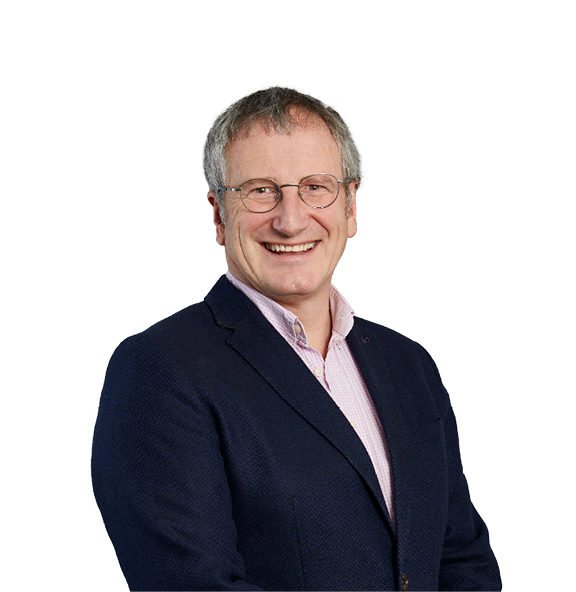 We were recently approached by European Baker & Biscuit magazine to contribute our expertise to a special feature dedicated to bread bag sealing solutions. Read the full interview below, as CEO Richard Hobson discusses sustainability in a changing industry, how We Seal approaches R&D and what our goals are for the future...
What has changed in terms of technology and materials used for bag closing solutions in recent years, from your business' perspective?
Put simply, it all depends on the bag. Consumer attitude towards food packaging has changed enormously in recent years. People have flirted with the idea of compostable or biodegradable plastic bags, but then it became apparent that these can ultimately contaminate recycling streams if disposed of incorrectly.  Paper bags – which are popular with consumers – just aren't strong enough on their own and can't keep products fresh for as long, leading to increased food waste. The plastic linings which make them more viable, ultimately complicate and in most cases prevent their recyclability. Fundamentally, polythene and polyethylene bags have come out on top because they're lightweight, effective in keeping the product fresh, and
fully recyclable. From our perspective, we wanted to offer a bag closure that is completely compatible with the bag, meaning that it can be recycled along with it. In this endeavour, metallic or rigid plastic closures just don't make sense, and so we've made it our business to provide a polypropylene bag closure that's compatible with different poly bags.
How has the pandemic impacted the request for packaged bread, and implicitly for bag closing solutions? What is the current market situation and what do you expect to happen short- and long-term?
The pandemic generated very different responses around the globe. In countries where packaged bread is seen as a luxury item, sales declined. However, in nations where bread is the primary staple, sales increased as more time at home meant convenience was key for consumers.
Now that we're entering a recession, bread sales in the UK have increased dramatically. People who were previously buying a more expensive artisan loaf are switching to cheaper alternatives, and our key customers – the large household name brands – are running flat out to keep up with demand, meaning that we are too. Some bakeries have even ordered additional sealing machines and invested in new lines to handle the
 increased volume but are struggling to schedule the downtime to accommodate installation. In the short-term we expect this will continue, and as for the long-term, who knows! These are certainly unprecedented times.
Which are the biggest drivers of change in the industry right now?
We can sum it up in one word: sustainability. That is without a doubt the biggest topic right now, on a global scale. Climate change is an issue that nobody can escape, irrespective of company size. We all have a responsibility to do our part, and as packaging suppliers we are very conscious of the impact we have and are extremely focused on reducing that as much as possible.  
On the topic of sustainability, please share with us your vision, how do you define it, and what targets have you set for yourselves?
We define sustainability as doing everything we possibly can to minimise our environmental impact, at every level of our business, regardless of whether it would be cheaper and easier not to bother. That attitude is unfortunately all too prevalent in the corporate world, and it simply cannot continue.   
We created a fully recyclable product well over a decade ago, and since then we've developed it further to incorporate post-consumer recycled content. Previously we had to rely on an international supply chain resulting in a large carbon footprint, but in recent years we have invested heavily in bringing our production in-house so that we're in full control of the process.
In addition to this we have electric/ hybrid fleet vehicles, are exploring a large tree-planting effort to offset emissions and have had a survey completed and finance approved to install solar panels. We've set a target to have a carbon neutral product, cradle to gate, by 2025. That might sound ambitious; but we're ready for the challenge!
What are some of the materials you are currently using or consider using, and briefly describe the R&D process before bringing a new product to market?
Our R&D is driven by customer feedback, which is invaluable in helping us to improve our existing products to meet evolving needs. In some cases this requires developing a brand new solution such as a tamper-evident bag closure; something we are currently exploring.
After exhibiting recently at IBIE in Las Vegas, we found that along with sustainability, adaptability is a top priority, with brands looking to be able to switch between sealing different product types quickly and efficiently. This is an area in which we already pride ourselves, but where we are looking to become even better.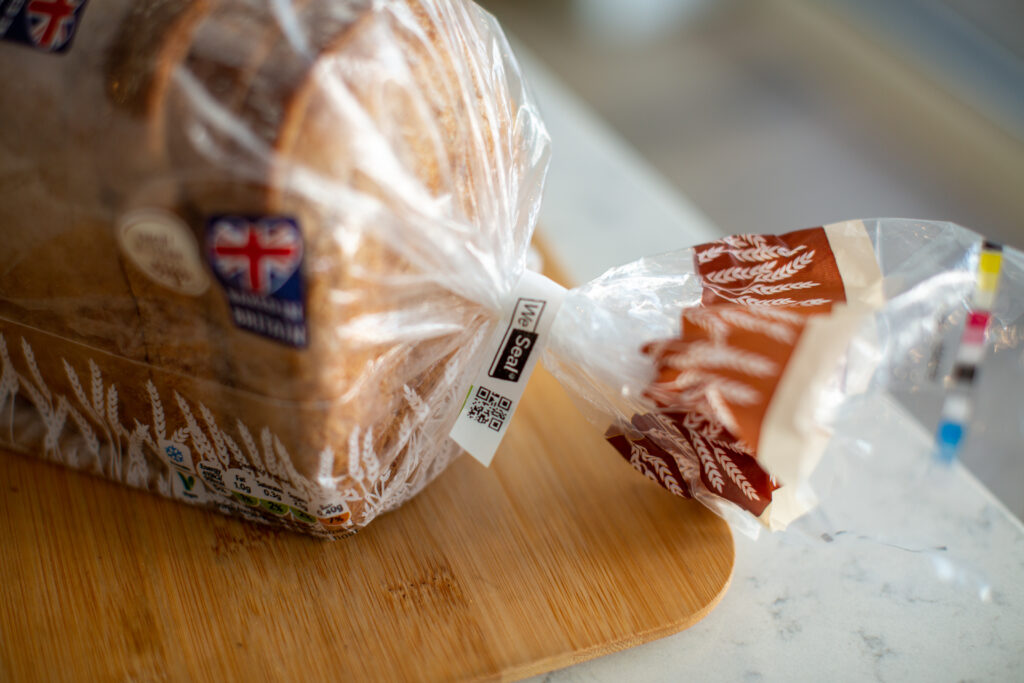 The advantage of being a small company is that we are able to implement new ideas very quickly compared to the larger corporations who have lots of hoops to jump through. Bringing production in-house also expedited the process considerably as trials and testing can be organised in a fraction of the time compared to relying on subcontractors.
What are the challenges of adapting your product range (and the business) to the consumer's requests for more sustainability, less waste, less carbon footprint?
We don't see it as a challenge; it's our priority. Of course, we have to be mindful of the bigger issues going on in the world beyond our control which impact the supply of materials, but we really do our best to go the extra mile for our customers. Instead of just talking the talk, we're constantly exploring new avenues far above and beyond what our customers and the consumers expect.
What are the differences between various solutions, in terms of operating costs and return on investment?
As with any machinery investment, there will always be an initial upfront cost for the equipment, but in the long-term our consumable is significantly better value for money than other methods. We also offer finance options where customers receive a sealing machine and the consumables required, in exchange for a monthly fee based on a price per 1,000 closures. This is a popular option for some businesses who would prefer to avoid the upfront cost.  
Another consideration is a cheaper and more effective metal detection process. Closures which contain a combination of metal and plastic can compromise things, and often call for very expensive, intelligent metal detectors which exclude the closure in their checks. With We Seal's polypropylene closure, a standard metal detector can be placed at the end of the line, making things easier, more economical and ultimately safer.  
Is there room for improvement in the current generation of sealing machines? Where do you estimate progress will come from?
Although we're market leaders, we know there is always room for improvement. Our aim is to further minimise the maintenance required on bag sealing machines. This is no mean feat considering that around 50 things happen simultaneously in a single second to apply each seal, and the machines often operate around the clock, day in, day out. Wear and tear is inevitable when sealing millions of units every year, so we're concentrating on developing parts that are even more durable and experimenting with different materials.
Another area for progress would be to incorporate self-diagnostics so that the machine can communicate when a certain element needs replacing, much like the "check engine" lights on modern cars.
Technology has advanced so much in recent years that the sky's the limit, but until bags can seal themselves, we'll stick around, and we'll keep trying to make the process even more simple, sustainable and reliable.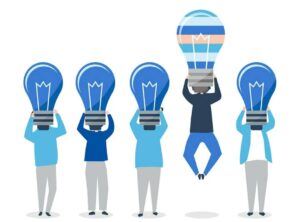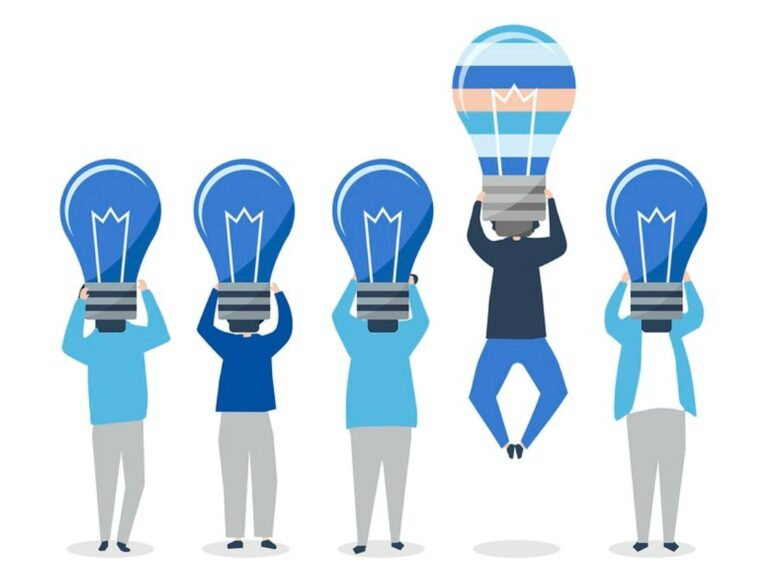 We are very excited to announce that We Seal has been awarded a Knowledge Transfer Partnership with the University of Derby to develop our bag sealing machinery.
Read More »