We Seal CEO to speak at International Baking Industry Exposition (IBIE) in Las Vegas, September 2022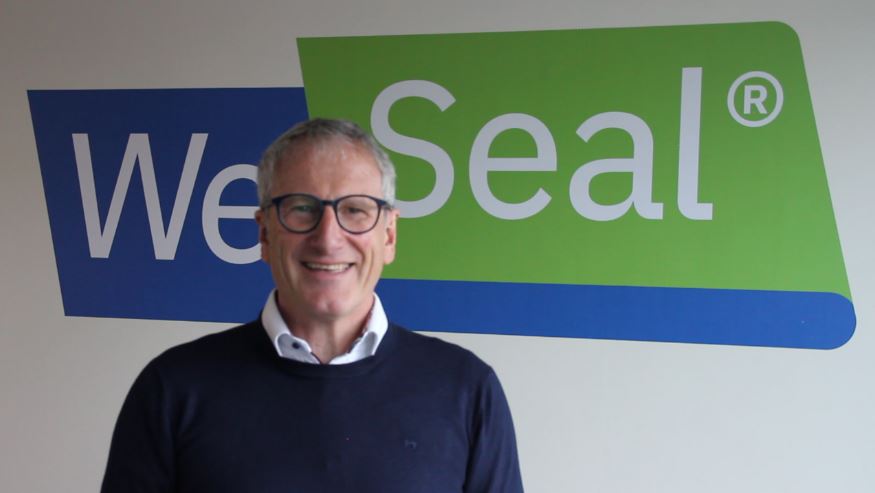 We Seal CEO, Richard Hobson, is set to address attendees at IBIE in Las Vegas later this year. With over 30 years' experience in the baked goods packaging sector, Richard will share his insights on sustainability, the role recyclable plastic can play in reducing food waste, and how to implement meaningful, individual responses to combat climate change.
Talk of the climate crisis can be overwhelming. We are constantly bombarded with frightening statistics, conflicting opinions and miseducation from greenwashing. Like other food packaging providers, the baking industry is under constant scrutiny for its plastic contribution. With over 3 decades' expertise, and as a champion of recyclability long before it was a mainstream concern, Richard is uniquely placed to explore this issue.
In his talk, Richard will discuss a return to basics and concentrating on the manageable instead of the massive. At We Seal we challenge the concept of carbon footprint and focus on an alternative: our carbon fingerprint.
Whilst a footprint evokes weight and force, a fingerprint is light and small in its impression. In the same way that no two fingerprints are the same, we believe that environmental responses can be individual without compromising their impact.
If you will be attending IBIE this year, make sure to come along! In addition to Richard's presentation, We Seal representatives will be exhibiting our revolutionary bag sealing machines so you can see firsthand how sustainable sealing can be.
Keep an eye on this page, as Richard's talk will be published here in full after the event has taken place.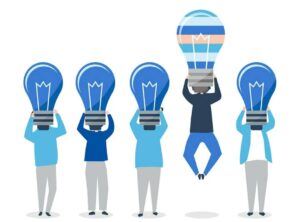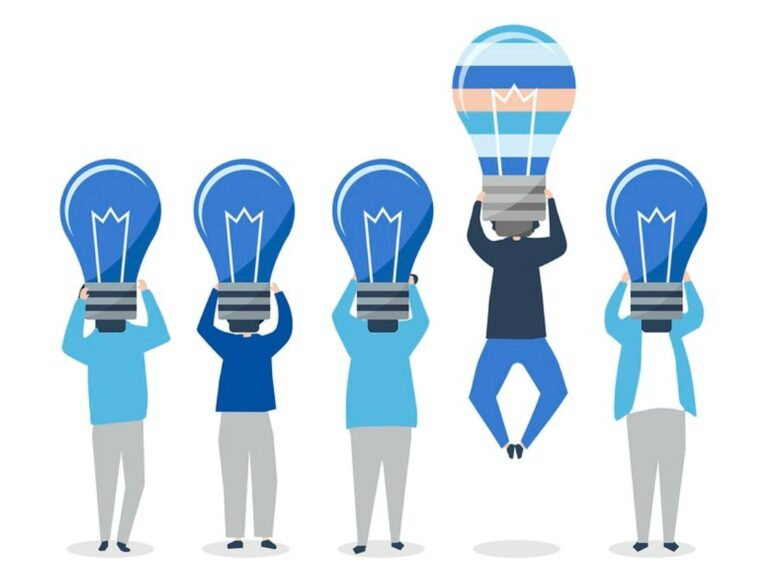 We are very excited to announce that We Seal has been awarded a Knowledge Transfer Partnership with the University of Derby to develop our bag sealing machinery.
Read More »