Recycling for the benefit of the planet is of course a global challenge. Different countries come up with different solutions and it's always a good idea to learn from each other rather then re-inventing the wheel! On a recent visit to Australia we saw for ourselves how REDCycle are getting the message across to consumers. And it's wonderfully simple!

They use simple visual references as to what you can and can't recycle too and look what's at the top of the list! We love this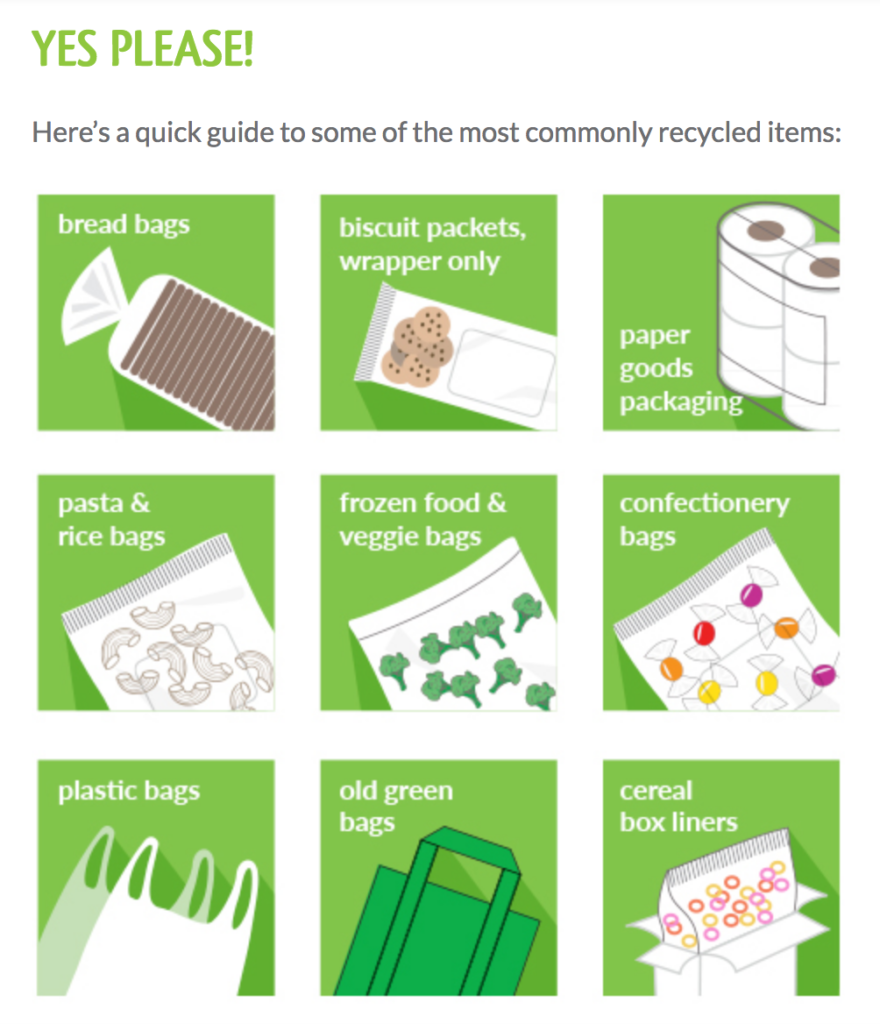 And what you can't recycle via the widely accessible REDCycle bins. But that doesn't mean the rest is landfill because like here there are also roadside/council collections.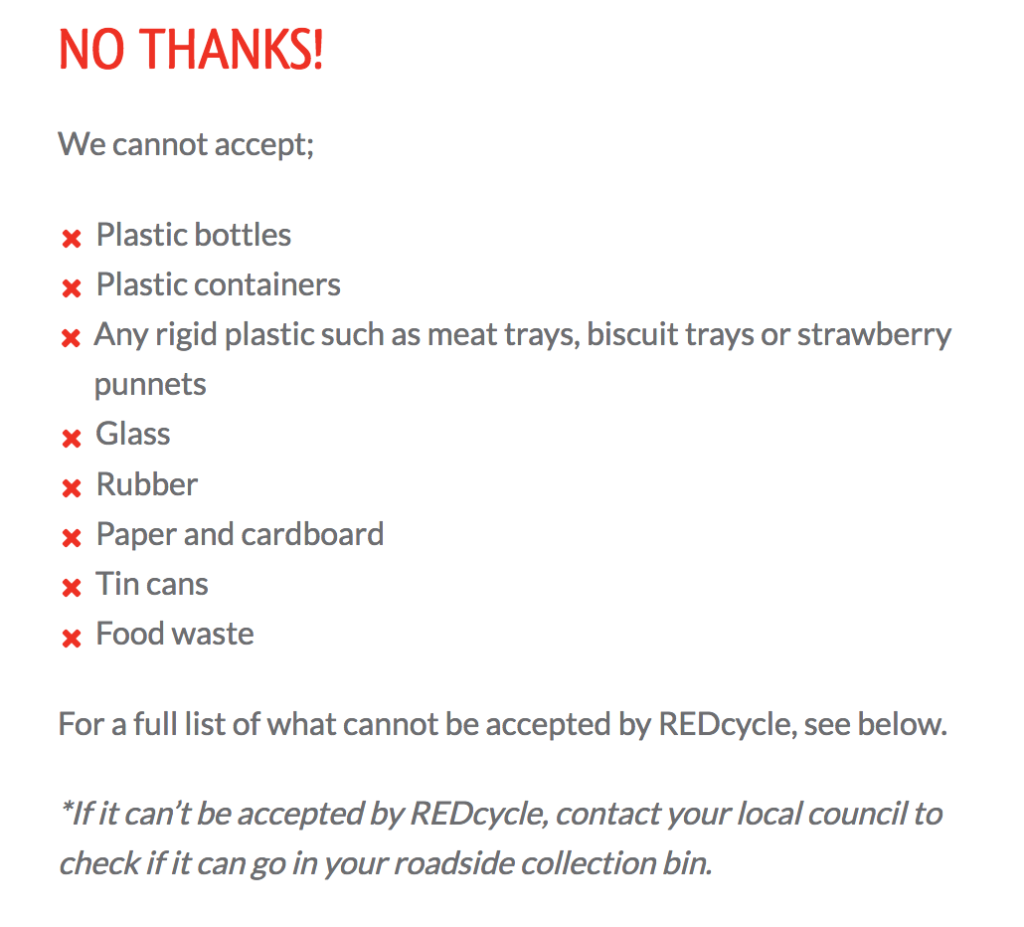 So while we were in Australia, talking to the recycling organisations, we took the opportunity to do a bit of British recycling too.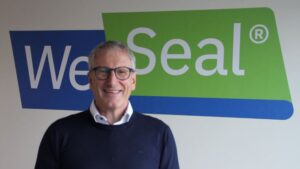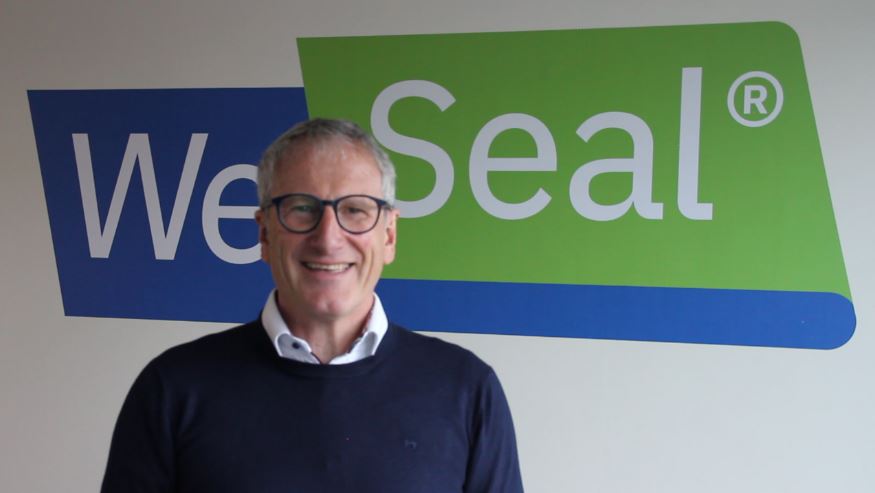 With over 30 years' experience in the bakery packaging sector, Richard will share his insights on sustainability, the role recyclable plastic can play in reducing food waste, and how to implement meaningful, individual responses to combat climate change.
Read More »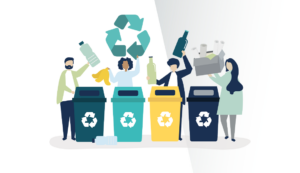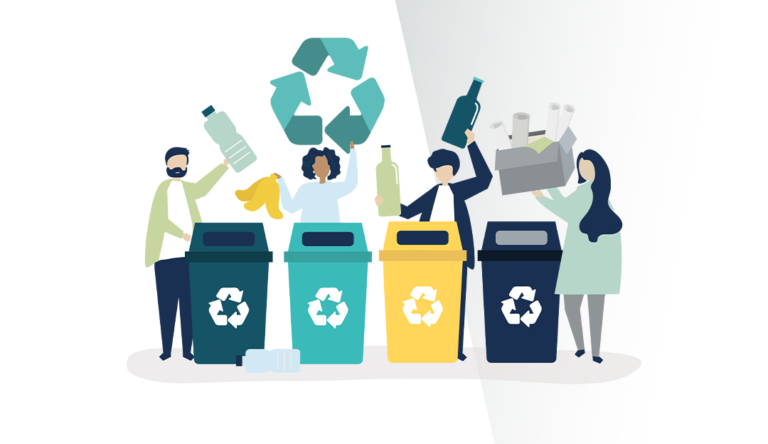 Did you know that it's Recycle Week 20-26 September 2021? We're putting the spotlight on soft plastic – and why it's not all bad news…
Read More »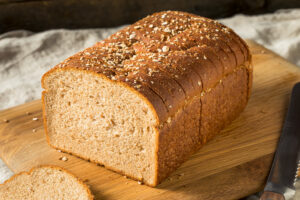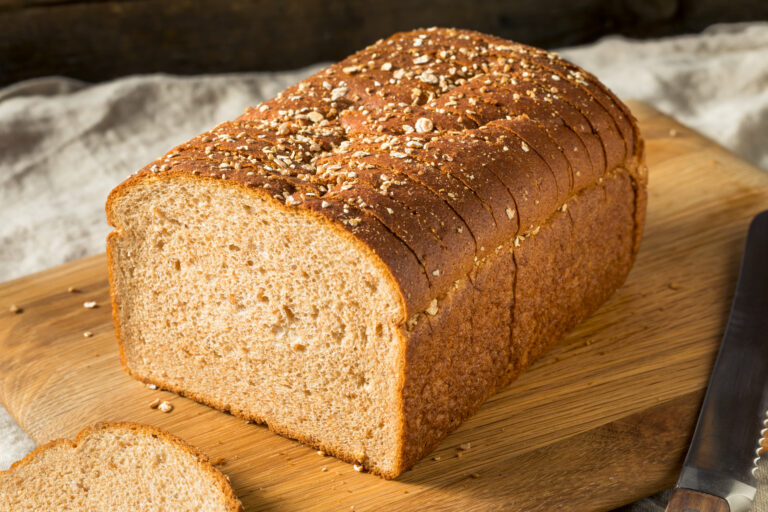 You've heard it. You've said it. But do you know where the saying comes from? Read on to discover the origin of the famous phrase…
Read More »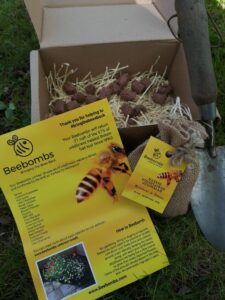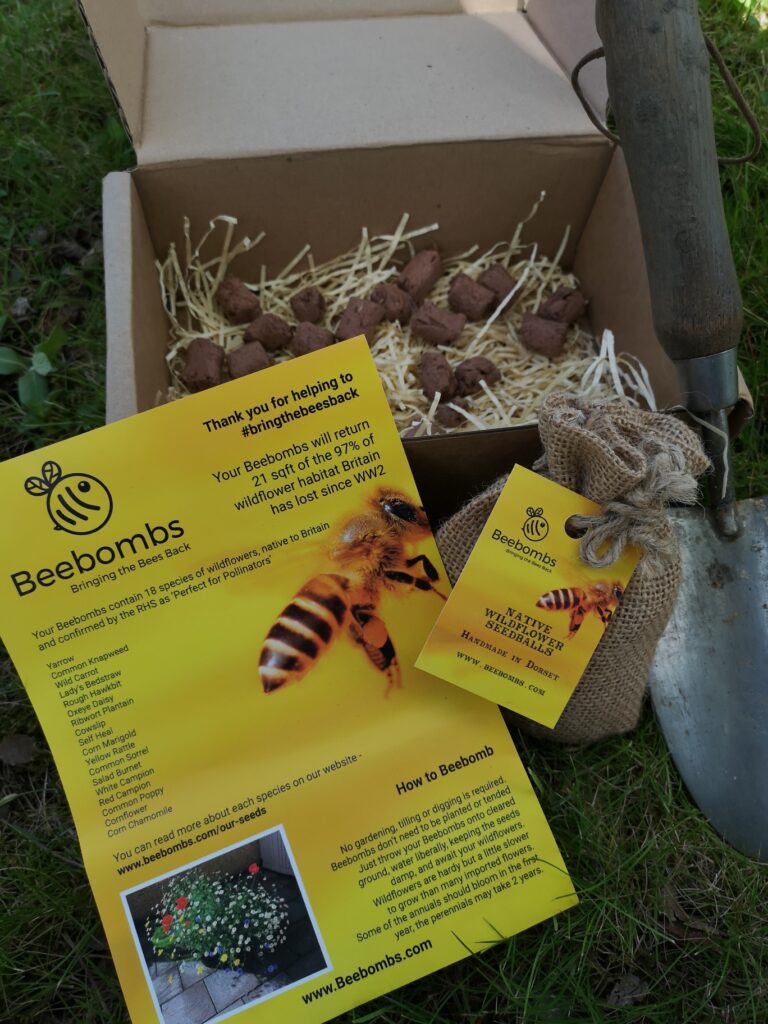 In celebration of World Environment Day a few weeks ago, some of the We Seal team planted Beebombs in the grounds of our HQ… read on to find out exactly what they are!
Read More »