Recycle Week: 20-26 September
Recycle Week is Recycle Now's flagship annual event which is a celebration of recycling across the nation. Now in its 18th year, this initiative brings together retailers, brands, waste management companies, trade associations, governments and the media to focus on one goal: galvanising the public into recycling more of the right things, more often.
Building on this, we want to use the opportunity to put the spotlight on soft plastics throughout the whole of September; doing our bit to educate consumers on how to recycle them effectively, and to explain why they're not all bad news.
Did you know – some plastic packaging actually helps to reduce food waste?

We all know by now that there is a plastic problem. Single-use items and un-necessary food packaging are particular culprits and have undeniably contributed significantly to the climate crisis. However, some plastic packaging actually does more good than harm; providing an invaluable function in combatting food waste. One example of this is bread packaging.  Bread is one of the biggest single items of food waste, and global food waste contributes arguably as much if not more to climate change than plastics.
Whilst national and international targets for businesses using plastics are discussed and set for recycling, what do the consumers know, understand and think they want? As a start, we asked UK consumers what they thought about recycling and bread bag packaging via a You Gov survey and we'd like to share our findings with you.
Why does We Seal care?
Over 95% of loaves on supermarket shelves in the UK have been sealed with our product. We manufacture polypropylene seals and our sealing machines apply these to hundreds of thousands of bread bags on bakery production lines every single day.
Our seal typically represents only 1% of the overall packaging of a loaf of bread, but our responsibility is clear and we take it very seriously. That's why we've always manufactured seals that are 100% recyclable, and are currently working towards producing seals that are comprised of 30% recycled materials as well.  
How much do consumers know about recycling soft plastics?
 We conducted a You Gov survey which showed that 46% of people polled didn't believe bread bags to be recyclable. A further 30% didn't know if they were recyclable or not.
We then asked what people do with their bread bags and found that 57% put them in their recycling bin at home, but the sad fact is that the vast majority of local councils do not accept soft plastics in domestic recycling.
Only 16% of those polled knew they could take their bread bags and other soft plastics to their local supermarkets and put them in the carrier bag recycling bins. Recently, companies such as Tesco and the Coop have taken strides to promote this service and encourage more consumers to make use of it.  Tesco alone say they expect to collect and recycle 1,000 tonnes a year which is the equivalent of 150 million standard loaf bags. But there is still a long way to go.
The vast majority of plastic bread bags are made from polythene, polypropylene or low-density polyethylene (LDPE) – and you've probably seen these symbols on various items of packaging (right). Next time you go to make a sandwich or slice of toast, have a look at your bread bag and check for these indicators. Anything made from these materials and marked with this symbol is 100% recyclable!
The Paper vs. Plastic Debate
There are a number of reasons why paper has a larger impact on the planet than the recyclable plastic currently used in bread bags, but one key driver is that paper is porous, meaning that the bread goes stale faster than when plastic packaging is used, ultimately leading to more waste. The small, plastic seals created by We Seal to secure loaves of bread are resealable, ensuring that the loaf stays fresher for longer, helping to reduce the issue of food waste.
WRAP estimates that in the UK alone, food waste has a value of £19bn per year and is associated with more than 25 million tonnes of greenhouse gas emissions.
Recent consumer recycling research conducted by We Seal revealed that nearly half of Brits (49%) would prefer bread to come in a paper bag, rather than the familiar low density polythene bags, which we believe would exacerbate the issue of food waste even further.
Richard Hobson, our CEO, has said: "According to WRAP, bread is the second most wasted food item in the UK. 900,000 tonnes go to waste every year, that's 24 million slices of bread every day. Almost half of the bread produced in the UK (44%) is wasted, so we need to be looking at ways to improve these figures."
There are other reasons that paper isn't the answer… For a start we simply can't sustain enough trees to create the paper required for bread bag packaging and that's before we even look at the resources used in the paper production industry. This includes significant amounts of water and 4x as much energy to produce compared to plastic. The end product is then considerably heavier and bulkier to transport, further contributing to impact on climate change through the increased transport requirements.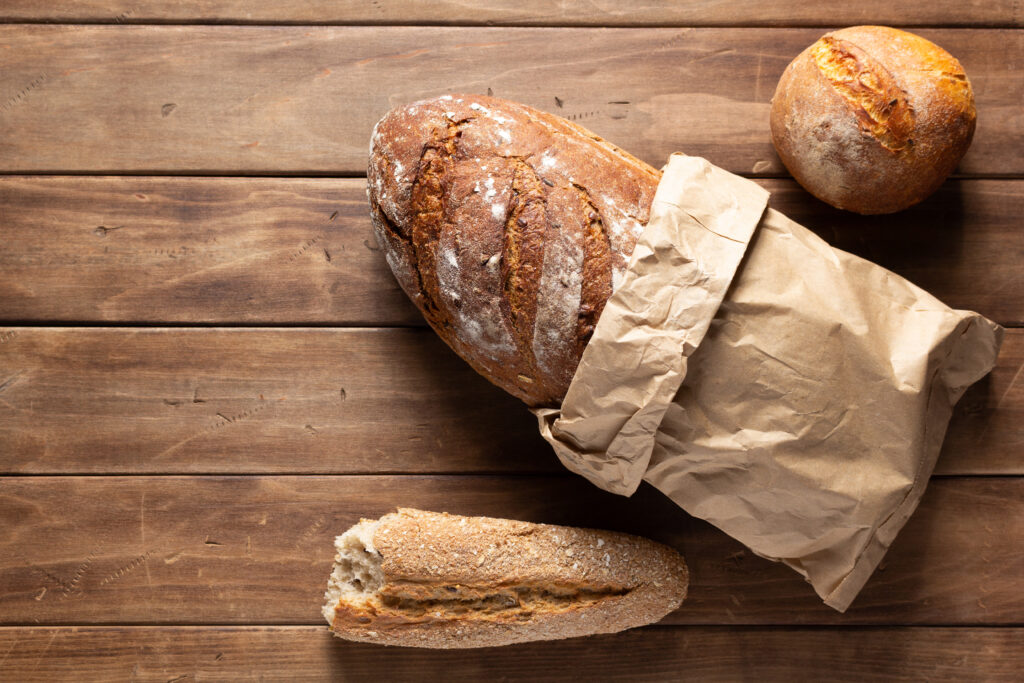 As we mentioned earlier, the porous nature of paper means that bread doesn't stay fresh as long – so some manufacturers line the paper bag to reduce porosity and increase freshness. This lining is plastic based which completely defeats the object!  Additionally, consumers like to see what they are buying so transparent panels are often added to paper bags – resulting in a hybrid piece of packaging that is totally unrecyclable.
At We Seal, we believe that plastic is the optimal way to package bread, until something else comes along that is completely recyclable, sustainable and offers the same level of freshness and product lifespan.  
We Seal's bread bag seals are made from 100% fully recyclable polypropylene which can be easily recycled when attached to a poly bread bag without compromising the recyclability of the bag itself.
Watch our video below for a nifty hack when collecting soft plastics together to recycle at your local supermarket. 
And learn more about our bag seals here.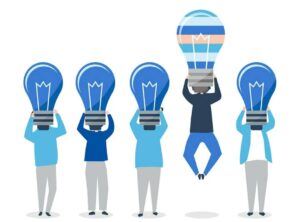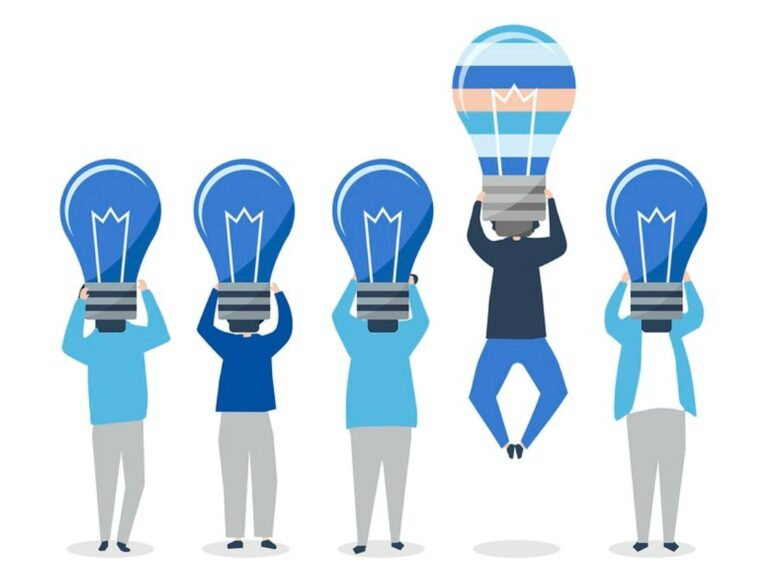 We are very excited to announce that We Seal has been awarded a Knowledge Transfer Partnership with the University of Derby to develop our bag sealing machinery.
Read More »