Behind the Scenes with James Elliott, Senior Service Engineer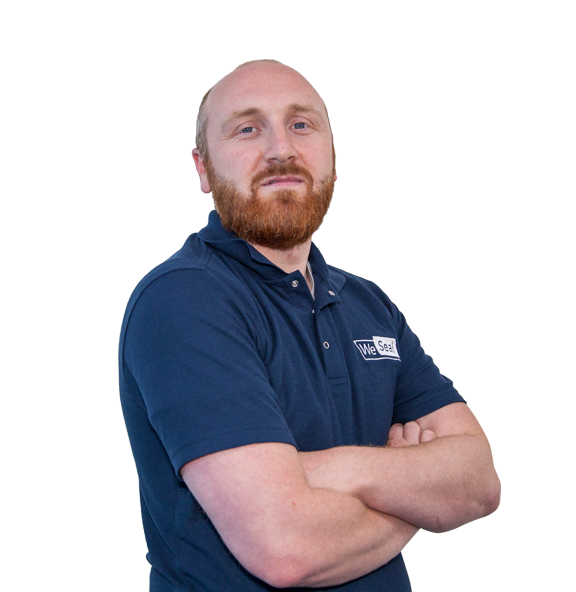 An interview with We Seal's Senior Service Engineer, James Elliott talks about his start in mechanical engineering, company culture at We Seal, exciting travel opportunities, and how no two days are the same...
How long have you worked at We Seal, and what were you doing before this role?
I've been at We Seal for 5 years and before that I spent 12 years in the Royal Navy. That's where I did my mechanical engineering apprenticeship and qualified as an aircraft engineer. I never wanted to go to university, so the hands-on approach with an apprenticeship was perfect for me.
What did you like about being in the Navy?
I got paid to travel the world! And I learned how to do anything mechanical to an aircraft – from stripping and rebuilding engines to dealing with the hydraulics and pneumatics.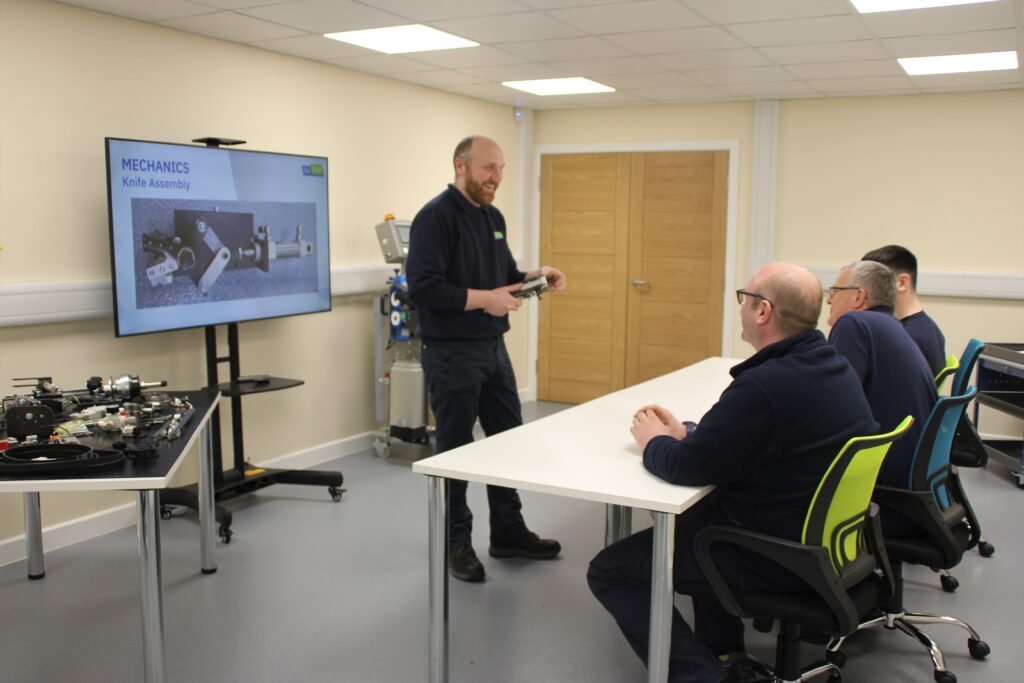 What's a typical week like for you at We Seal?
There's no such thing as a typical week, and that variety is something I really enjoy. I go all over the country performing machine installs, servicing and responding to breakdowns when needed. I'll generally do about 8 jobs per week; some close to home around Bradford, Hull and Manchester and sometimes I'll be down in London or Wales for a few days.
Every 4-6 weeks I deliver a training course at the We Seal office for customers' on-site engineers to help them fault-find and minimise downtime. We take the bag sealing machines apart and really get into all the nuts and bolts. I enjoy the diversity; it's never boring!
How would you describe the culture at We Seal?
It's a really friendly and professional environment. We get a good pension and healthcare benefits, and the company recently provided additional lump sums to help with the cost of living situation which was really nice; not all employers are doing that.
Have you had chance to visit any international customers?
I go over to Ireland a few times a year, also the Netherlands, and further afield I've visited customers in the Philippines, Kenya, the USA and Canada. We're expanding rapidly, so there will be opportunity for lots more international jobs all over the world which is really exciting.
Why would you recommend working as a field service engineer?
There's a lot of autonomy. You get given the job schedule but then you can carry things out in your own way. I also like the driving element between jobs too, and of course a company car – especially at the moment – is a game changer when you think of the money you're saving compared to running and maintaining a personal car.
No two days are the same, so if you enjoy variety and travel then it's a fantastic career. In this particular line of work you often pick up free samples at the different bakeries which is a nice perk too!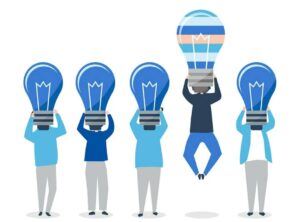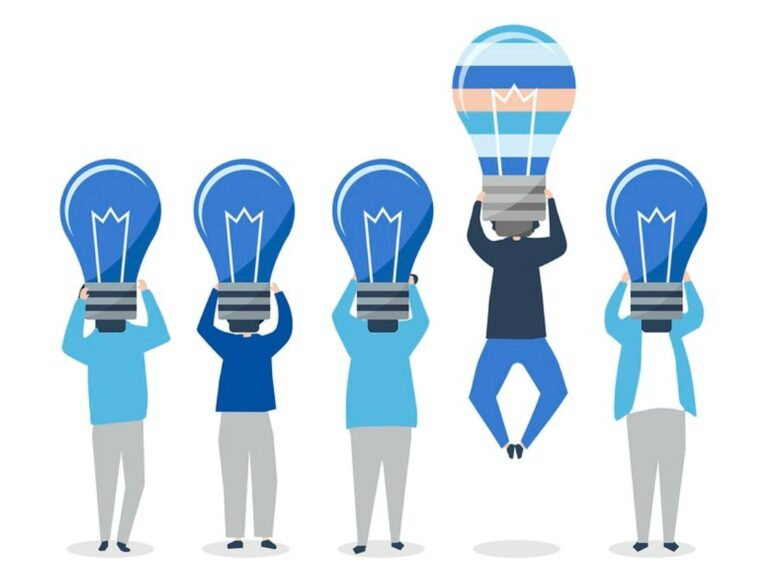 We are very excited to announce that We Seal has been awarded a Knowledge Transfer Partnership with the University of Derby to develop our bag sealing machinery.
Read More »