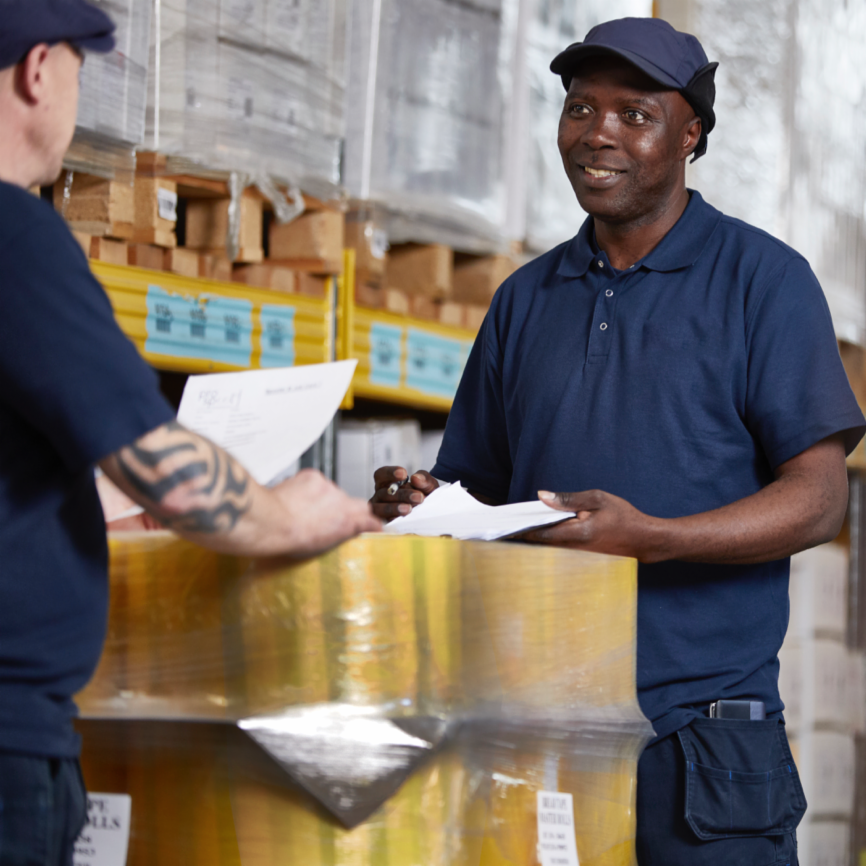 A world pandemic is upon us. Something that seems to be out of Hollywood or fiction but today it's actually here.  Social distancing and working from home are essential. Apart from keyworkers. Of course the obvious ones are the NHS and all respect and admiration for the job they are doing. But keeping the nation fed is also important.
We are working flat out to respond to the changes in product lines. The vast choice we have been used to have been significantly streamlined with the focus on core lines of sliced bread.
With reports of production significantly up, the demand for packaging has also increased. We Seal machines and seals are used by 95% of the UK's bread and we are working flat out to keep the bakeries stocked with resealable bread tape.
Richard Hobson our CEO said "Like everyone we're putting on a brave face. We have plenty of stock and are making regular shipments. A number of staff are self isolating but thankfully we have no one reporting serious symptoms. All admin staff have been working remotely for over a week. I'm so proud of the team and their ability to adapt rapidly."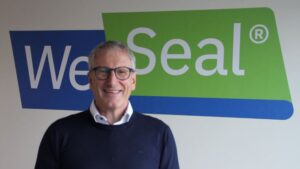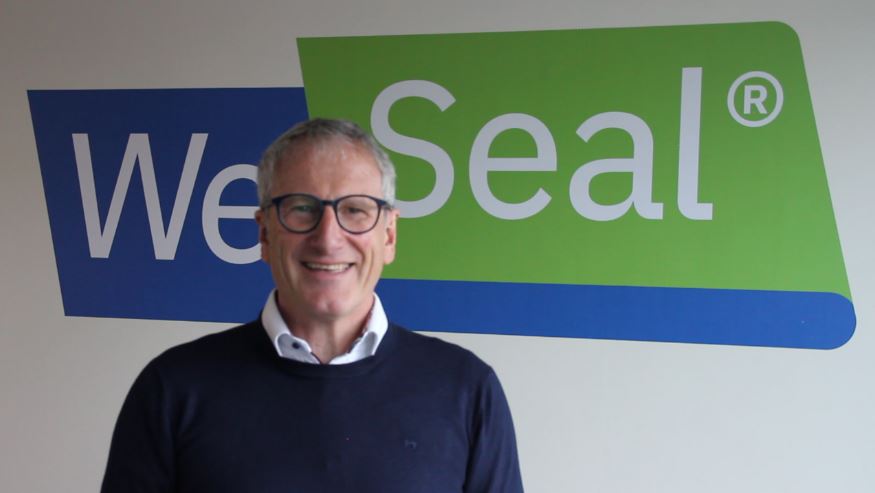 With over 30 years' experience in the bakery packaging sector, Richard will share his insights on sustainability, the role recyclable plastic can play in reducing food waste, and how to implement meaningful, individual responses to combat climate change.
Read More »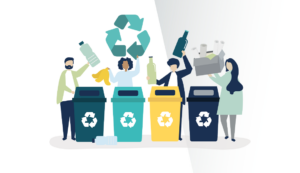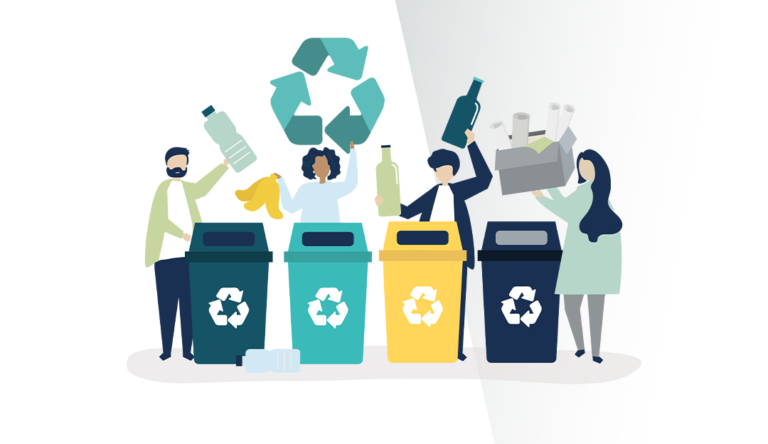 Did you know that it's Recycle Week 20-26 September 2021? We're putting the spotlight on soft plastic – and why it's not all bad news…
Read More »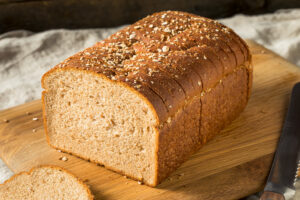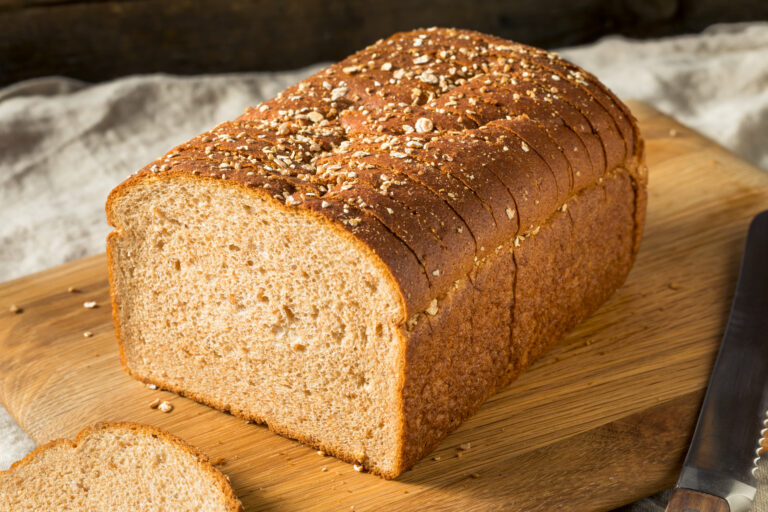 You've heard it. You've said it. But do you know where the saying comes from? Read on to discover the origin of the famous phrase…
Read More »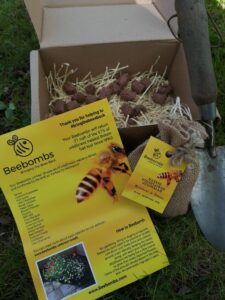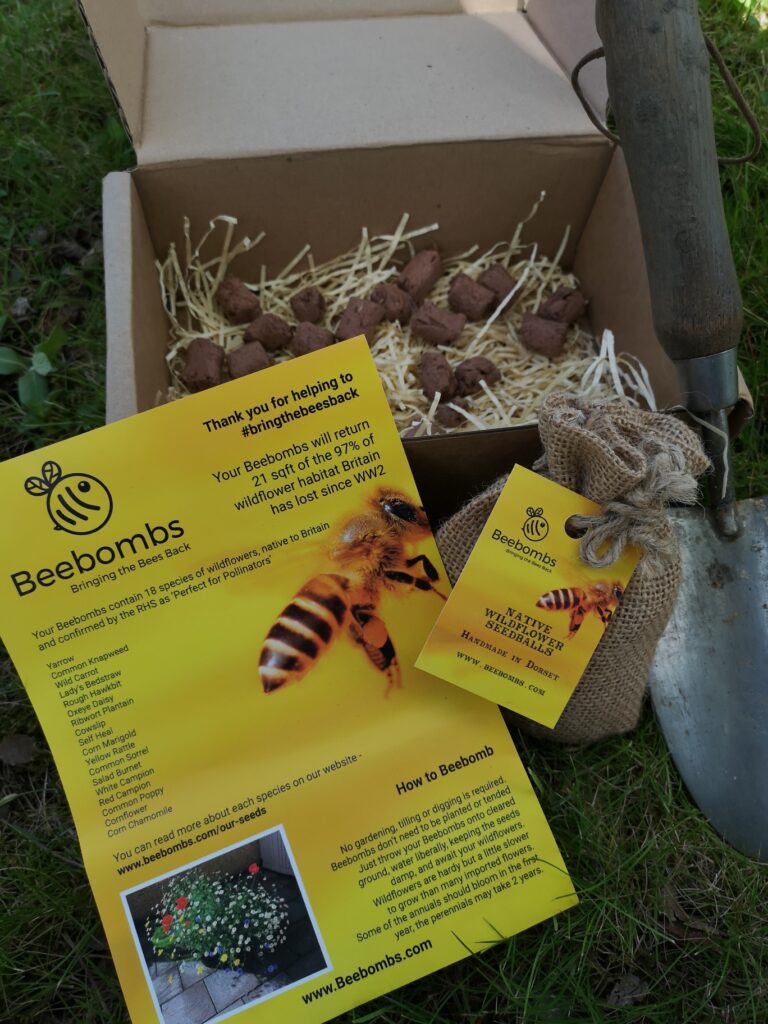 In celebration of World Environment Day a few weeks ago, some of the We Seal team planted Beebombs in the grounds of our HQ… read on to find out exactly what they are!
Read More »