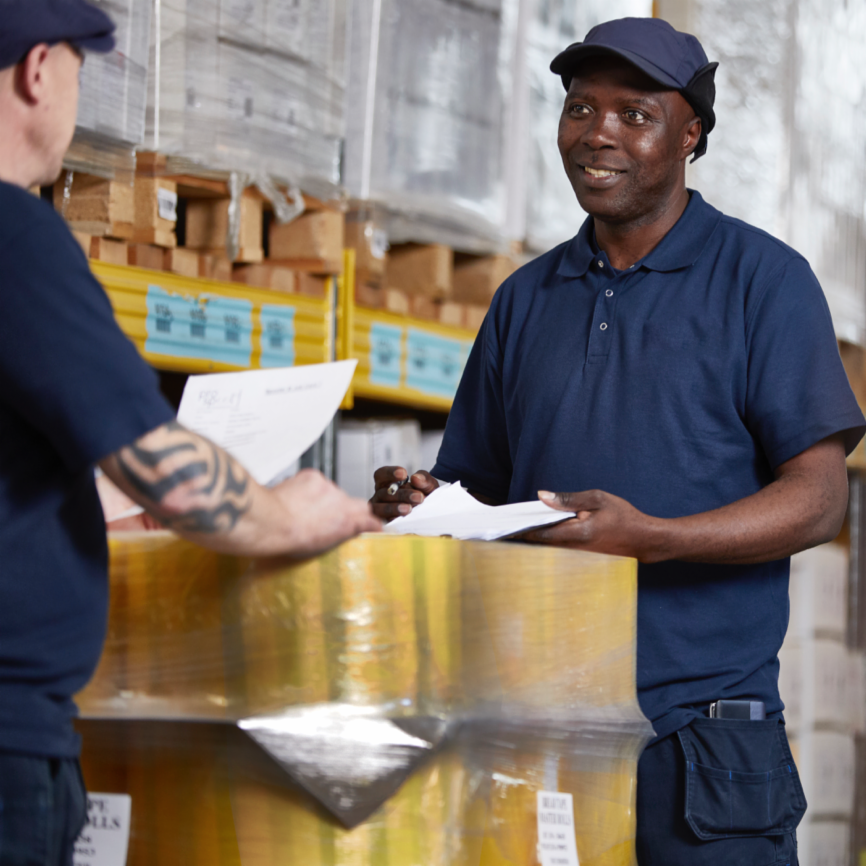 A world pandemic is upon us. Something that seems to be out of Hollywood or fiction but today it's actually here.  Social distancing and working from home are essential. Apart from keyworkers. Of course the obvious ones are the NHS and all respect and admiration for the job they are doing. But keeping the nation fed is also important.
We are working flat out to respond to the changes in product lines. The vast choice we have been used to have been significantly streamlined with the focus on core lines of sliced bread.
With reports of production significantly up, the demand for packaging has also increased. We Seal machines and seals are used by 95% of the UK's bread and we are working flat out to keep the bakeries stocked with resealable bread tape.
Richard Hobson our CEO said "Like everyone we're putting on a brave face. We have plenty of stock and are making regular shipments. A number of staff are self isolating but thankfully we have no one reporting serious symptoms. All admin staff have been working remotely for over a week. I'm so proud of the team and their ability to adapt rapidly."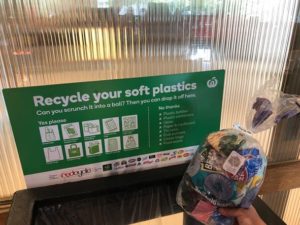 Recycling for the benefit of the planet is of course a global challenge. Different countries come up with different solutions and it's always a good idea…
Read More »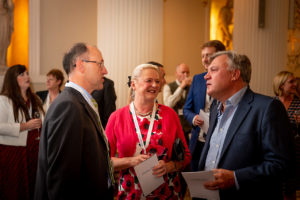 Co-chaired by Lord Blunkett and Lord Eric Pickles, The Parliamentary Review is a bastion of political insight which serves as an indispensable guide to industry…
Read More »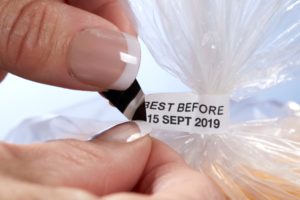 How many times a day does the average family open and close a loaf of bread? From a slice of toast in the morning…
Read More »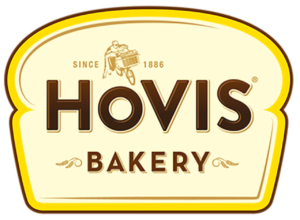 Over the past 12 months Hovis, which delivers around 1.3m loaves of bread every day throughout the UK and Ireland, has invested in…
Read More »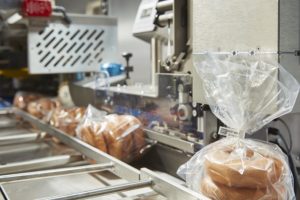 As the UK's largest bag seal manufacturer and a key supplier to the global bakery sector, we're proud to be able to help so many…
Read More »