Flexi-Plus bagsealer is the machine of choice for UK bakeries
As the UK's largest bag seal manufacturer and a key supplier to the global bakery sector, we're proud to be able to help so many of the UK's fantastic bakery businesses increase efficiency whilst making food packaging products that are fully traceable and secure.
Most recently, we have been helping Jackson's Bakery maximise production while also minimising downtime with the delivery of four new
Flexi-Plus bagsealers
to their Corby-based premises.  A fifth-generation family business,
Jackson's Bakery
supplies its bread to some of the UK's leading sandwich manufacturers, as well as 28 countries overseas.
We are also pleased to have won a contract to supply
Fine Lady Bakery
in Manchester and Banbury with five new Flexi-Plus bagsealers. Fine Lady, which produces in excess of 3 million loaves of bread every week, specialises in supplying own label bakery products to the leading supermarkets, wholesalers, as well as supplying bread to the sandwich manufacturing industry.
Flexi-Plus bagsealers are the sealing machine of choice for food packagers across the UK, thanks to their robustness combined with added efficiency. Simple to operate and maintain, our state of the art fully-automated Flexi-Plus Bag sealer is capable of sealing more than one bag every second.
Richard Hobson, We Seal managing director, said: "SBS continue to work hard to achieve high levels of customer satisfaction and this is evident in the record levels of new machinery orders, and it's fantastic to see our machines currently supplied to the top bakeries in the UK."
At We Seal we are also proud to be able to back up our high-quality range of bag sealing equipment and consumables with technical help that can be tailored to meet the individual needs of every organisation.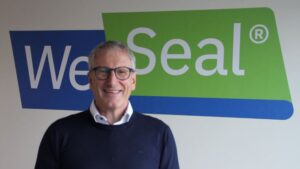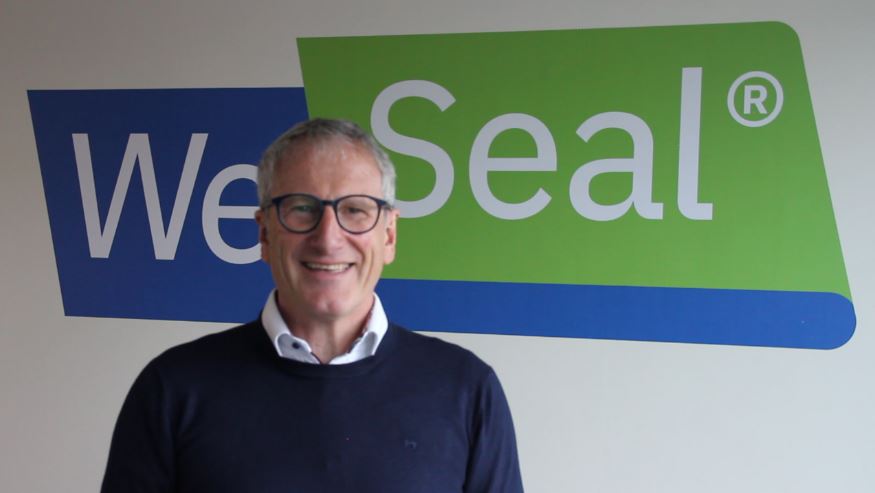 Feb 28th – March 2nd 2023 will see the North American and Canadian baking industry meet in Chicago to attend BakingTECH2023, organised by the American Society of Baking
Read More »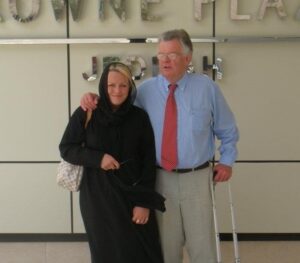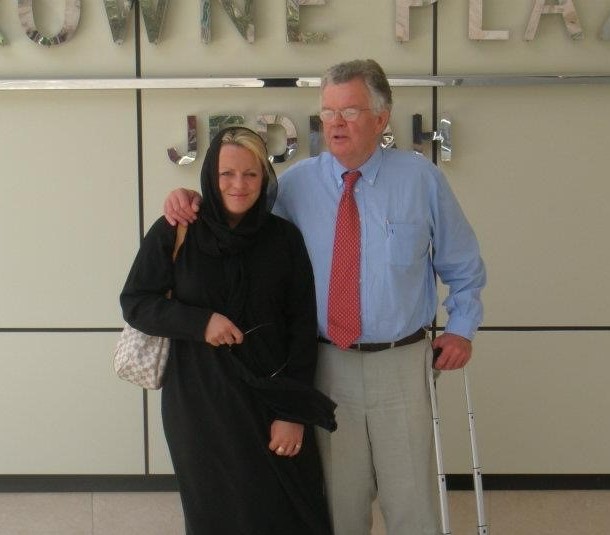 We Seal partner with Middle East export specialists, Melaxe, to deliver sustainable bag sealing solution to GCC countries.
Read More »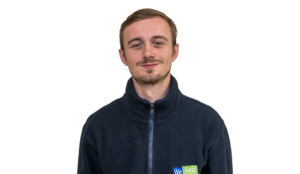 Thomas shares his excitement at discovering a whole new side of manufacturing with We Seal, the positivity in striving for continuous improvement and how he learns something new every day.
Read More »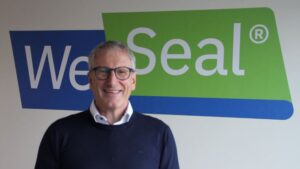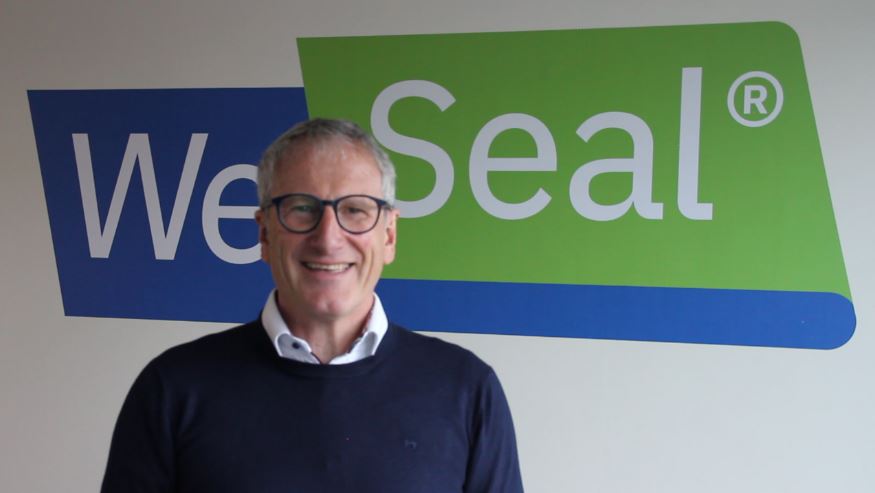 Feb 28th – March 2nd 2023 will see the North American and Canadian baking industry meet in Chicago to attend BakingTECH2023, organised by the American Society of Baking
Read More »