Festive Bread ads promote the benefits of resealable bread bag seals
Festive Bread owned by DPL in Nairobi, Kenya recently made the change to resealable, recyclable bread bag sealing with We Seal machines and tape. We love the ad they created to explain the changes to their consumers. For Kenya it's all about ease, hygiene and resealability that aligns with their Quality, Tasty and Healthy watch words!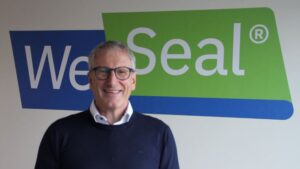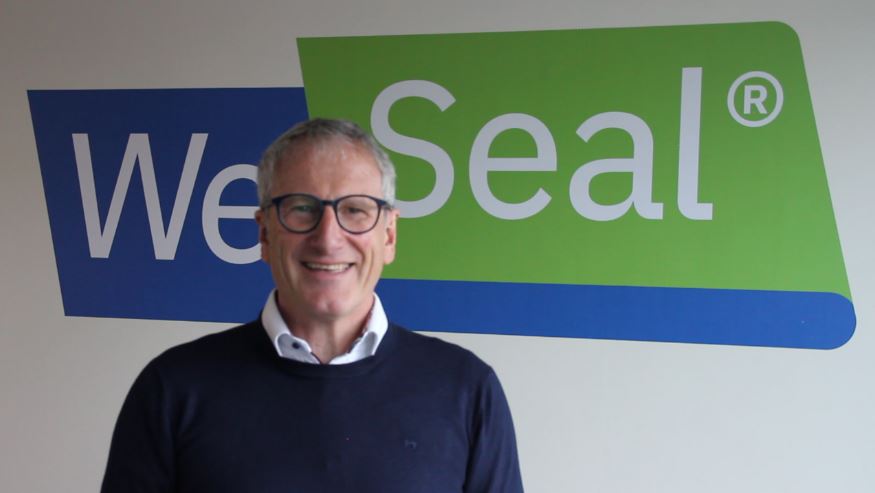 Feb 28th – March 2nd 2023 will see the North American and Canadian baking industry meet in Chicago to attend BakingTECH2023, organised by the American Society of Baking
Read More »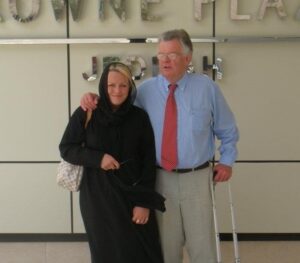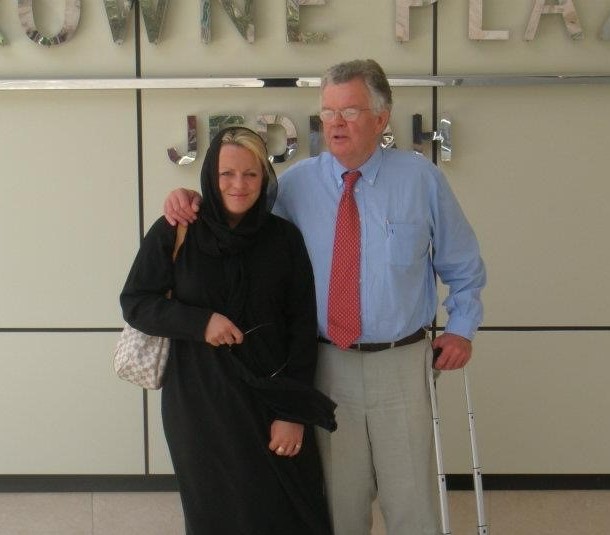 We Seal partner with Middle East export specialists, Melaxe, to deliver sustainable bag sealing solution to GCC countries.
Read More »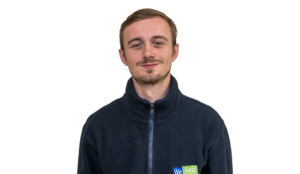 Thomas shares his excitement at discovering a whole new side of manufacturing with We Seal, the positivity in striving for continuous improvement and how he learns something new every day.
Read More »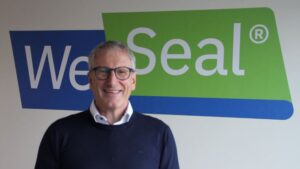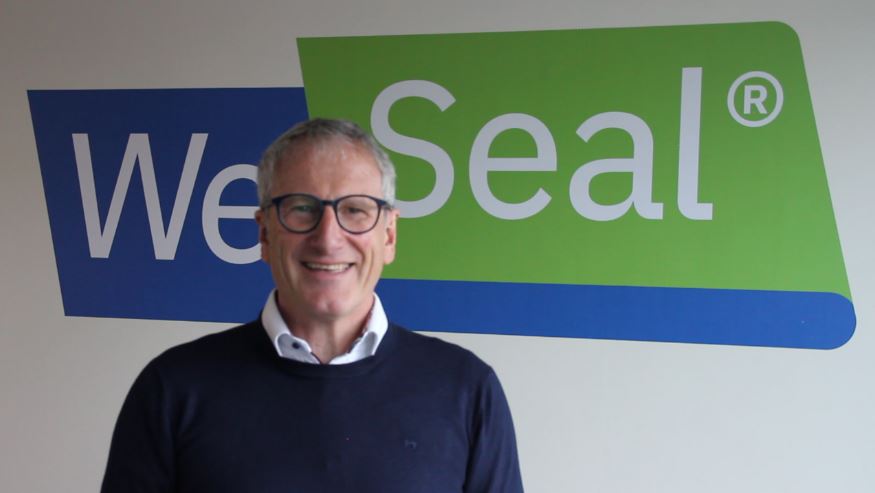 Feb 28th – March 2nd 2023 will see the North American and Canadian baking industry meet in Chicago to attend BakingTECH2023, organised by the American Society of Baking
Read More »