Festive Bread ads promote the benefits of resealable bread bag seals
Festive Bread owned by DPL in Nairobi, Kenya recently made the change to resealable, recyclable bread bag sealing with We Seal machines and tape. We love the ad they created to explain the changes to their consumers. For Kenya it's all about ease, hygiene and resealability that aligns with their Quality, Tasty and Healthy watch words!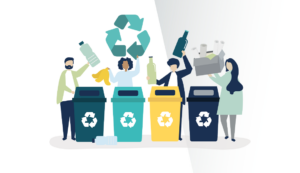 Did you know that it's Recycle Week 20-26 September 2021? We're putting the spotlight on soft plastic – and why it's not all bad news…
Read More »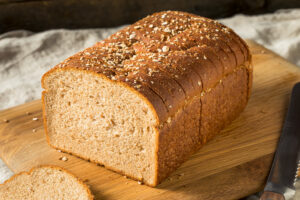 You've heard it. You've said it. But do you know where the saying comes from? Read on to discover the origin of the famous phrase…
Read More »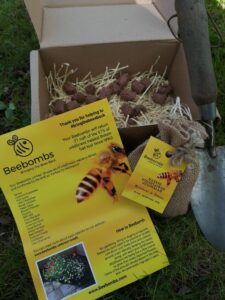 In celebration of World Environment Day a few weeks ago, some of the We Seal team planted Beebombs in the grounds of our HQ… read on to find out exactly what they are!
Read More »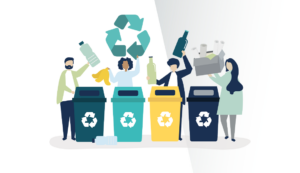 Did you know that it's Recycle Week 20-26 September 2021? We're putting the spotlight on soft plastic – and why it's not all bad news…
Read More »