Baked by Henllan Sealed by We Seal
Recently we installed some new machines into Henllan Bakery in Wales. Henllan have been sealing the We Seal way day in day out for many years but their old machines were definitely ready for retirement.
Our team went in to remove the old machines and set up the new machines with as little down time as possible. Within the day they were back up and running with the first of the new machines.
Tom one of the Directors at Henllan reported back that "Our old sealing machines had given us two decades of good service but the time had come to introduce the new 2020 sealing machines. The new sealers are working great and its been a weight lifted off our shoulders thinking that the old ones might break down. These new sealers will bring reliability and longevity as well as the ability to use We Seal's recyclable tape as we continue with our environmental approach to baking. Our customers have already commented how much better the seals are too"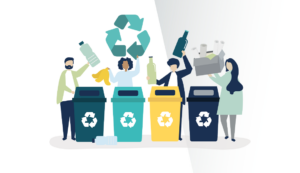 Did you know that it's Recycle Week 20-26 September 2021? We're putting the spotlight on soft plastic – and why it's not all bad news…
Read More »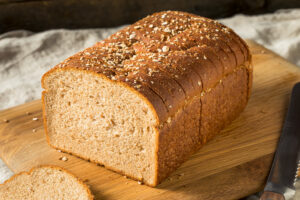 You've heard it. You've said it. But do you know where the saying comes from? Read on to discover the origin of the famous phrase…
Read More »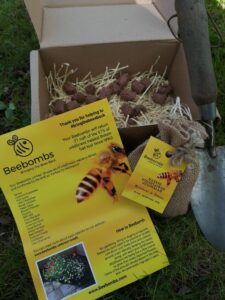 In celebration of World Environment Day a few weeks ago, some of the We Seal team planted Beebombs in the grounds of our HQ… read on to find out exactly what they are!
Read More »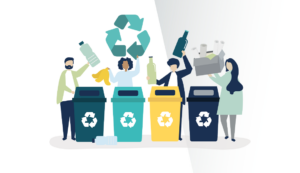 Did you know that it's Recycle Week 20-26 September 2021? We're putting the spotlight on soft plastic – and why it's not all bad news…
Read More »