Baked by Henllan Sealed by We Seal
Recently we installed some new machines into Henllan Bakery in Wales. Henllan have been sealing the We Seal way day in day out for many years but their old machines were definitely ready for retirement.
Our team went in to remove the old machines and set up the new machines with as little down time as possible. Within the day they were back up and running with the first of the new machines.
Tom one of the Directors at Henllan reported back that "Our old sealing machines had given us two decades of good service but the time had come to introduce the new 2020 sealing machines. The new sealers are working great and its been a weight lifted off our shoulders thinking that the old ones might break down. These new sealers will bring reliability and longevity as well as the ability to use We Seal's recyclable tape as we continue with our environmental approach to baking. Our customers have already commented how much better the seals are too"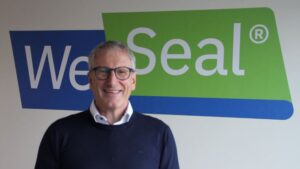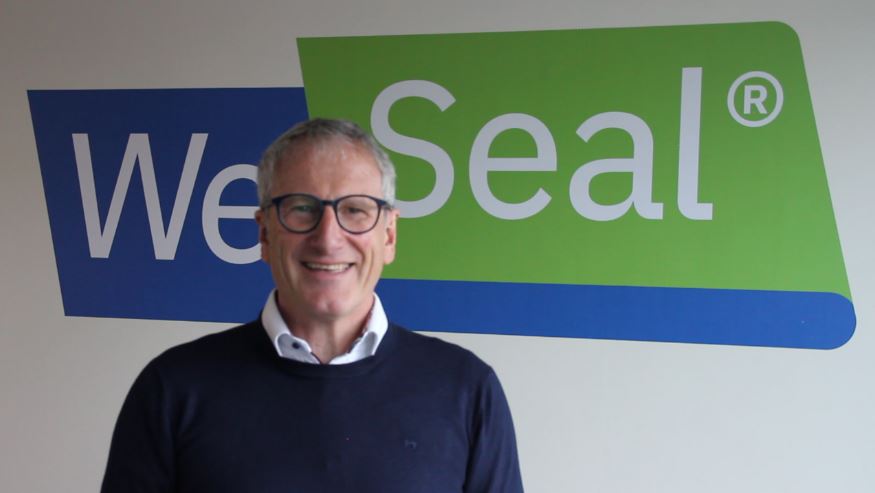 Feb 28th – March 2nd 2023 will see the North American and Canadian baking industry meet in Chicago to attend BakingTECH2023, organised by the American Society of Baking
Read More »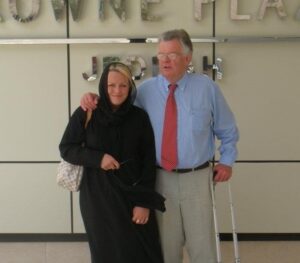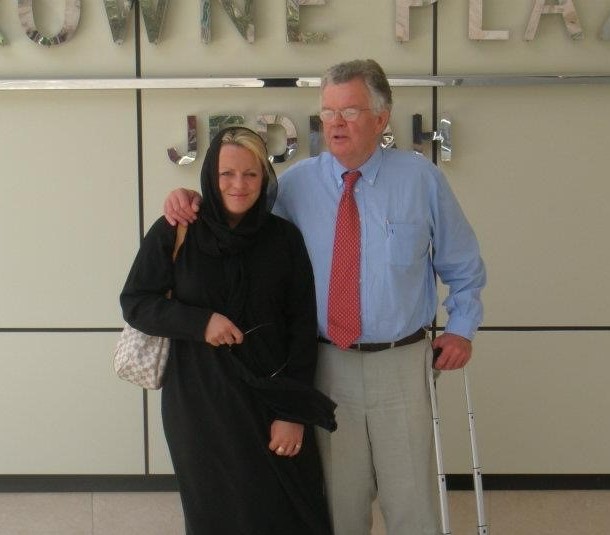 We Seal partner with Middle East export specialists, Melaxe, to deliver sustainable bag sealing solution to GCC countries.
Read More »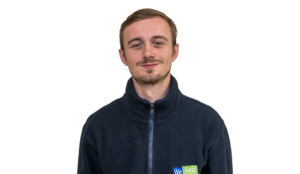 Thomas shares his excitement at discovering a whole new side of manufacturing with We Seal, the positivity in striving for continuous improvement and how he learns something new every day.
Read More »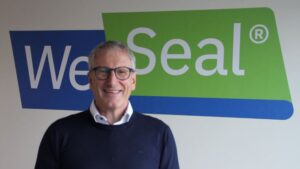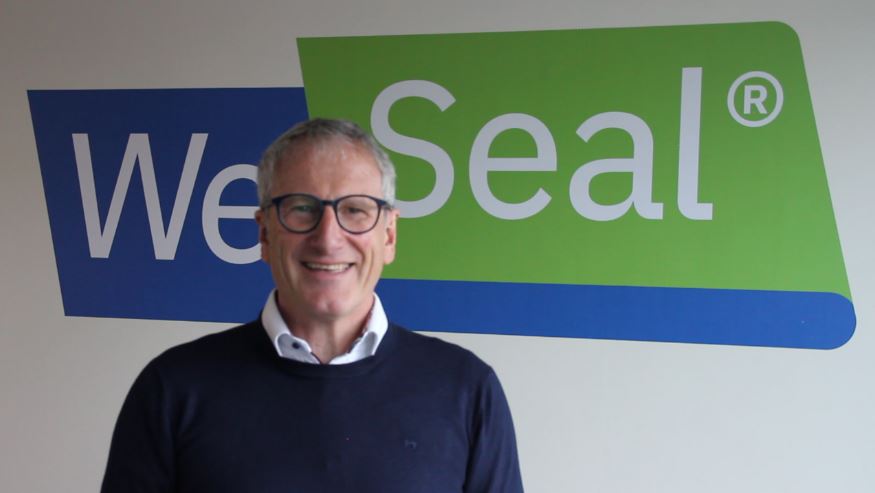 Feb 28th – March 2nd 2023 will see the North American and Canadian baking industry meet in Chicago to attend BakingTECH2023, organised by the American Society of Baking
Read More »