Still resealable, 100% recyclable and harmless, just easier!
We're always working on ways to innovate and improve our tape seals. Easy Seal, a seemingly simple idea, has been a long time in development.
A tape seal is so much more than a bit of plastic with adhesive on it!
Easy Seal works in the production line in exactly the same way as our standard Flexi Seal.
Choose this as an option on new machines. It is also available on some machines as an upgrade. Please call us to check if your machines are suitable.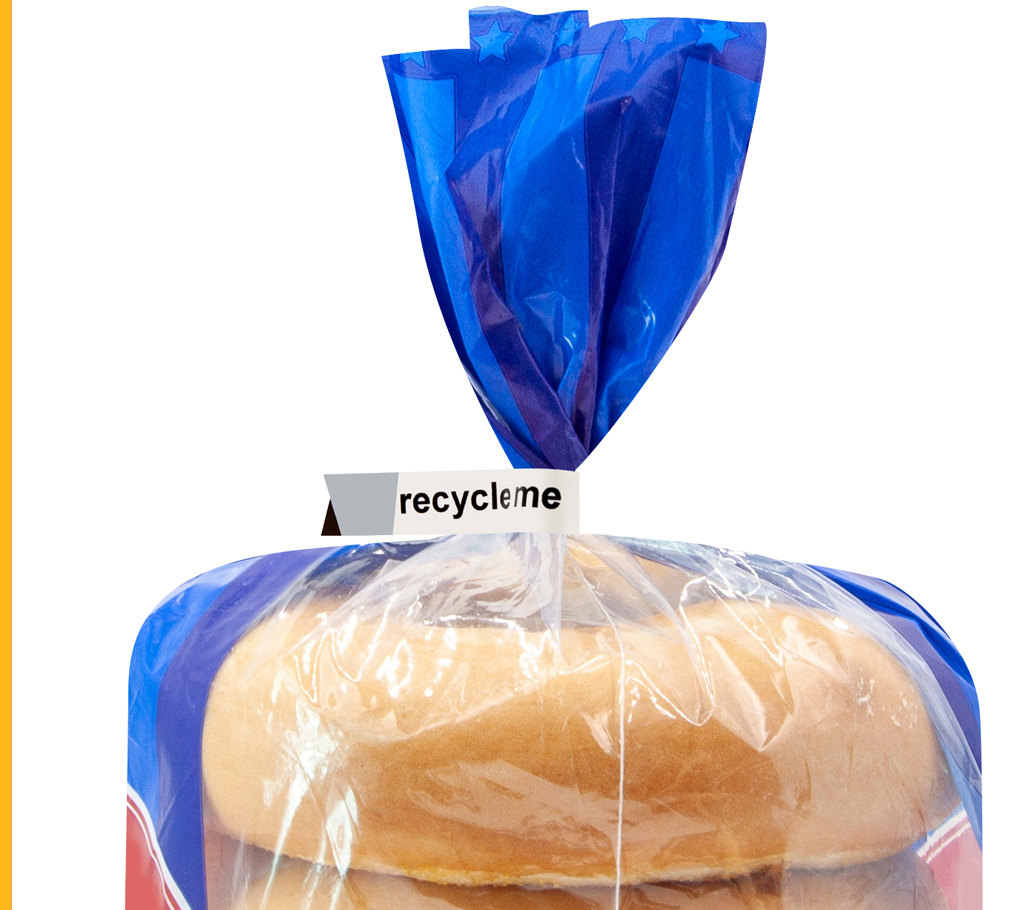 Available in 90 x 12mm and 110 x 12mm (depending on the composition of the produce bag used), our seals can seal all types of plastic and paper.
Up to 33,000 seals per reel (or spool) means that with the Flexi Sealer running at 60 seals per minute, each spool provides 9 hours of continuous sealing significantly reducing downtime.
With no metal in the process, there is no need for an in-line metal detection stage. Your metal detection can be placed further down the line once the pack is tightly sealed, improving safety further.
All our seals can be thermally-printed, removing the need for ink on the food production line and creating a hygienic sealing solution.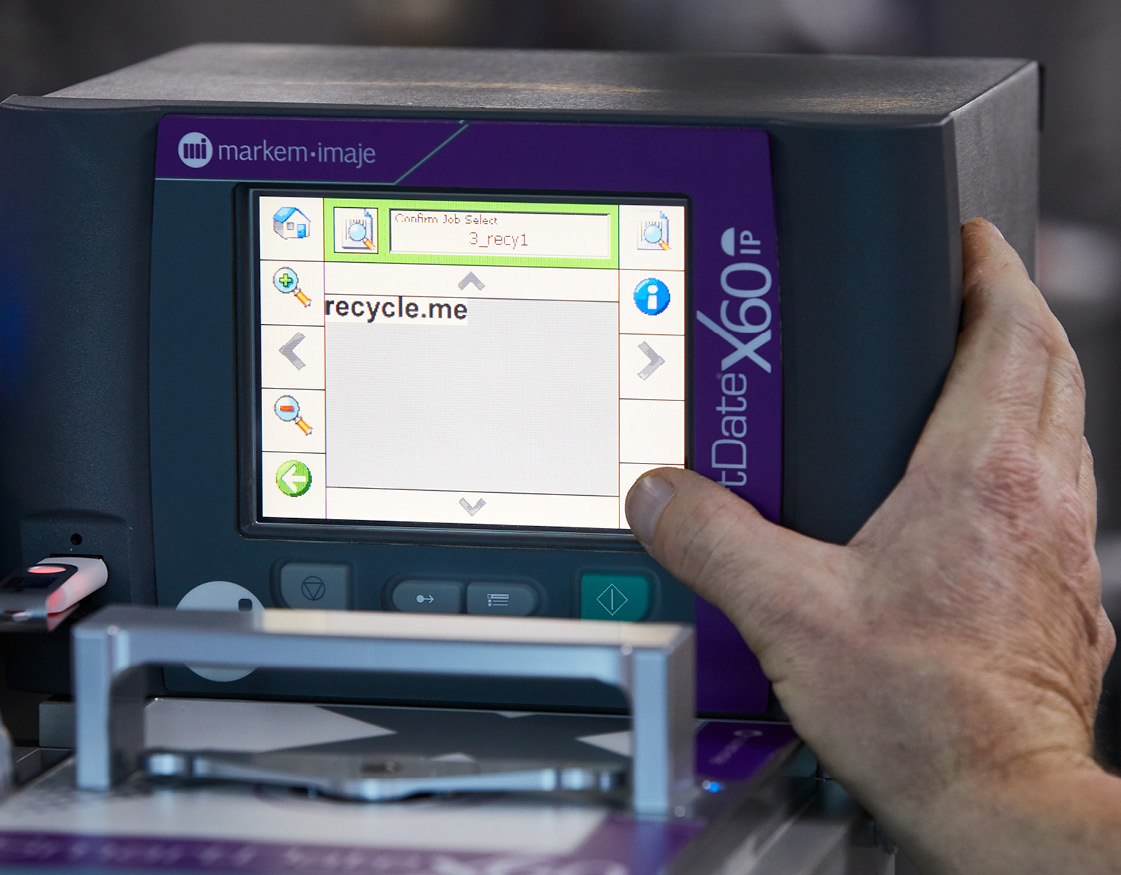 We Seal for all these companies and brands