Meet the Engineers: Maria Hellyer
Sparkly ideas and creativity in a world of machinery…
Maria Hellyer joined We Seal in 2018 as Head of Machinery, and in 2020 became Head of Research & Development.
A Chartered Engineer, Maria's previous projects include leading the design and build of a novel water treatment works in rural Malawi, serving as the UK team lead on an international collaboration to design a low emission freight train engine, and optimising production processes for a £34million thermal hydrolysis plant.
With degrees in Civil Engineering, Water Engineering and Nuclear Engineering, Maria brings an incredible combination of skills to the team. In this interview, she gives an insight into life as an engineer at We Seal…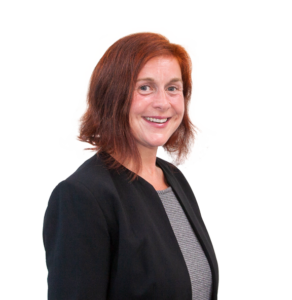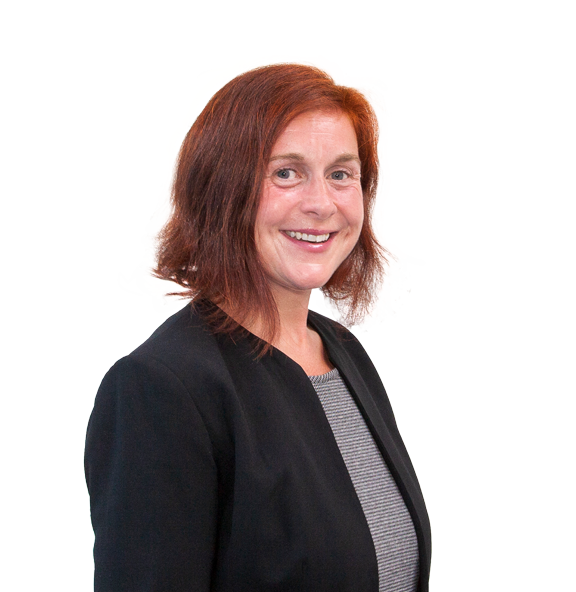 What excites you about R&D?
Creation excites me! Bringing new technologies to market and being able to create something that benefits customers is exciting. Just like an artist creates a beautiful masterpiece with their paints; I do the same with machinery. Every piece is novel, interesting and exciting.
How does We Seal facilitate innovation?
In many R&D environments there are rigid structures in place making it difficult to try new things. It's not possible to have "sparkly" ideas when you are restricted by internal processes like that; at We Seal I was offered a rare thing in a true blank canvas. Here there is no such thing as a wacky idea, and every opinion is welcome. In my experience, being given the time and ability to investigate things with an open mind achieves the best results.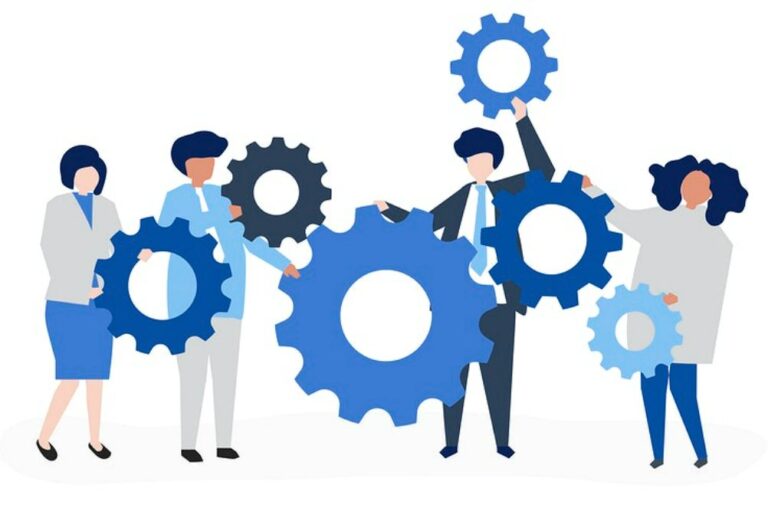 What do you consider the most valuable resource to an engineer?
For a couple of years we've been working closely with one of the top 3 UK bread manufacturers, trialing new equipment and concept machine features at one of their bakeries. This has been incredibly valuable as we've been able to verify ideas and get feedback from engineering managers and operators who use the machinery daily.
In one instance, we had planned to go about a modification in a certain way, however, a discussion with our customers led us to consider things from a different angle. This then resulted in a whole new approach and subsequently a vastly improved design which would not have come about without that interaction.
Some engineering is abstract, whilst some is more hands-on. In our line of work we need that practical, hands-on approach to make sure we are providing real solutions to real problems.
What have you found most surprising about the world of bag sealing?
The amount of technology behind it. One particular aspect springs to mind which on the surface appeared very simple, but in reality took 18 months to get just right! It required multiple prototypes, a lot of calculations, trigonometry and equations… so you really do need all that math they teach you in school!
What element of the design process do you find most challenging?
I find it difficult deciding which design to go forward with. I like to have lots of potential avenues to explore, and often there are only very subtle differences. It can be challenging to weigh up all the repercussions of any given design, such as ease of build, economy, number of parts, how easy it will be to service… there are lots of things to consider!
Designing machines which operate around the clock, 365 days a year, brings its own set of challenges too. We take great care to manufacture reliable, robust equipment that can withstand the massive production requirements the baking industry demands.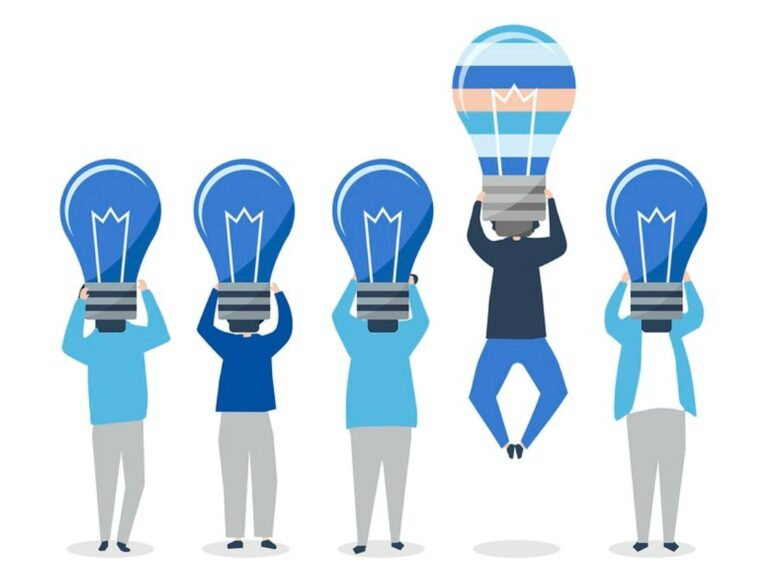 What element of the design process do you find most rewarding?
Seeing something I have designed out in the field. When I visit bakeries and see that machines which I developed have sealed millions of bags and are still going strong – that's a huge sense of achievement.
As a woman, what has been your experience in a historically male-dominated arena?
Unfortunately, there are still some stereotypical attitudes towards female engineers, and in previous jobs it has certainly been challenging at times. I have had to work very hard, putting in 150% just to validate myself. I have faced glass ceilings; I've also faced conjecture that I only got certain roles because I was a woman ticking a diversity box.
We Seal has been a breath of fresh air; family-friendly and not a glass ceiling in sight!
I think it requires quite a lot of strength, even now, to move up in the engineering world. But if you are passionate about what you do – I cannot recommend it highly enough as a career.
As I once said to a former colleague who challenged a promotion I received on the basis that I was a woman… "I didn't get that job because I'm a woman. I got that job because I'm a bloody good engineer!"

What has been your greatest professional achievement so far?
I am really proud of the work I did in Malawi. Providing a clean water system for the rural areas and giving 3,000 people in the local villages access to clean water, produced in a sustainable way.
What is your favourite thing about your job?
I love my job! I genuinely wake up every morning so excited about what I do, because no two days are the same. The wide scope and variety is my favourite thing.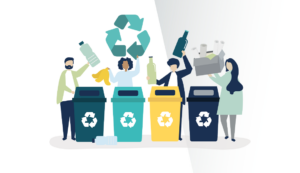 Did you know that it's Recycle Week 20-26 September 2021? We're putting the spotlight on soft plastic – and why it's not all bad news…
Read More »