Meet the Engineers: Adam Mughal
From supercars to super skills: over-coming hurdles with a unique approach to problem-solving.
Adam Mughal joined We Seal in 2020 as Senior Mechanical Design Engineer.
With a BSc in Motorsport Technology Mechanical Engineering, Adam has worked in the automotive industry and a variety of other engineering sectors such as medical, pharmaceutical, structural, and civil.
Some of Adam's career highlights include installing tensioning systems for the Khalifa Stadium in Qatar, and playing a major role in the design and engineering of the BAC Mono R supercar.
His broad experience affords him a unique perspective when it comes to problem-solving; applying specialist skills learned from each field to find the best solution.
In this interview, Adam shares some of his insights gives us a glimpse behind the scenes of engineering at We Seal…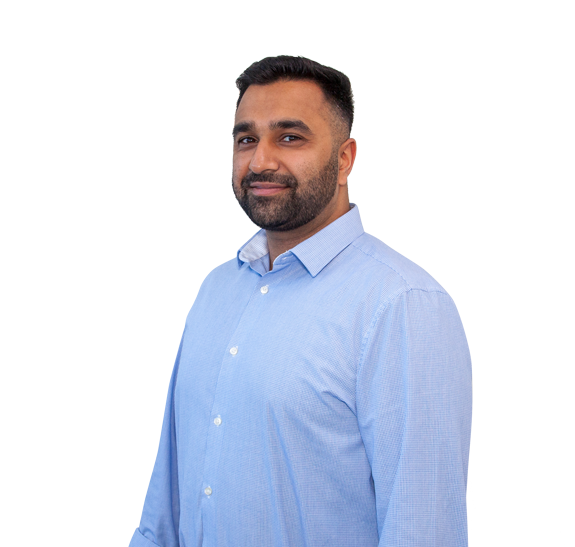 What excites you about R&D?
The unknown, blank canvases and overcoming hurdles.
At We Seal we are world leaders in sealing technology, and it's a technology that has evolved over time. Our company history stretches back 40 years, and whilst the method has largely remained the same, we are constantly looking at ways to improve efficiency without compromising on intricacy.
Knowing the direction, but never really knowing what's next… realising you might not get it right first time but working to overcome those hurdles… that's really exciting.
What key things have you learned from previous roles that you apply to your work at We Seal?
I've gained specialised skills from all the fields I've worked in – they might be very different fields – but the fundamental engineering principles remain the same.
During my time at BAC (Briggs Automotive Company) I worked with the former Chief Engineer for McLaren Formula One and Ducati GP Motor Racing. Shadowing someone like that during my development was incredible; I learned design and manufacturing techniques and new approaches to problem-solving. Most importantly I learned to not only think outside the box, but to remove myself from "the box" and consider it from all angles.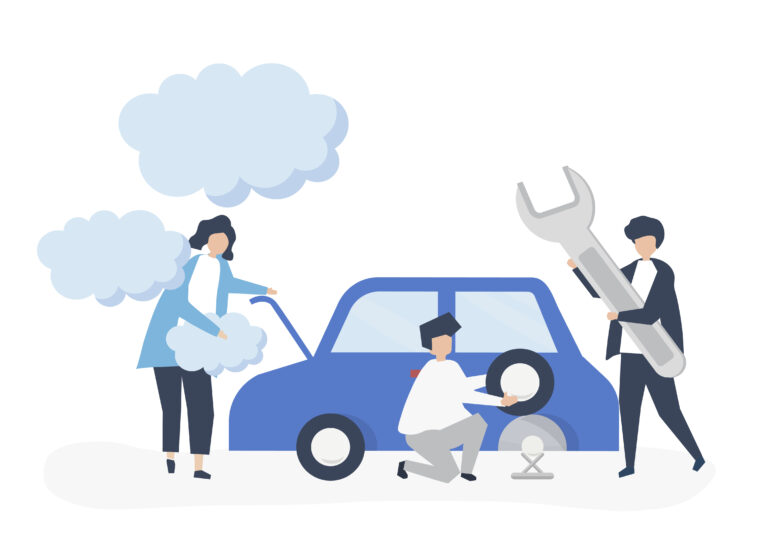 What has surprised you about the world of bag sealing?
It sounds deceptively simple – to put a seal round a bag neck – how hard can that be?! In truth, what goes on behind the scenes is incredibly complex. We Seal really are at the head of the pack when it comes to sealing technology; the level of precision and accuracy required would surprise most people!
To use an automotive analogy: a car is designed to last several years, but on average it will only be driven a few hours a day, maybe less. Our bag sealers are designed to run 24/7/365 to keep pace with the demands of the baking industry – which just doesn't stop. It has very much surprised me how such a versatile, yet elegant piece of machinery is able to run continuously and reliably because of the quality of engineering we build into them.
What element of the design process do you find most challenging?
Understanding exactly what is required at the very beginning of a project. The desire might be to create something all-singing-all-dancing, but you have to consider what is actually achievable within budget and to keep it affordable for the customer.  
Finding the sweet spot where Sales and Engineering meet can be challenging, but once you bridge the gap between dream and reality the planning can begin – which is the next most challenging bit!
There's a lot of trial and error in engineering. A concept can look perfect on paper, but once you build it, unexpected things can occur. You need to determine whether it's worth investing more time, money and energy into the original idea – or whether the better thing would be to step back, re-evaluate and ultimately re-design.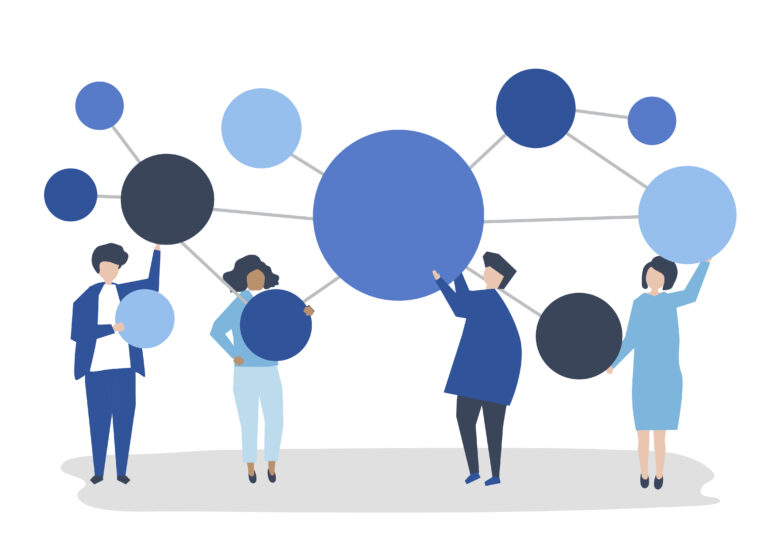 What element of the design process do you find most rewarding?
When something passes the testing phase, and you can physically see that all your hard work has paid off!
Do you have a favourite thing about your job?
My favourite thing is genuinely We Seal as a company. It's the first company I've come across which has the work/life balance just right. Everyone knows what they need to do, and everyone works together to achieve those common goals.
What has been your greatest professional achievement so far?
One thing I'm exceptionally proud of is my work establishing the name and reputation of a UK structural engineering company in the Middle East. This led to working on the Khalifa Stadium in Qatar, and knowing that I played a part in getting that ready to host the World Cup is a massive personal and professional achievement.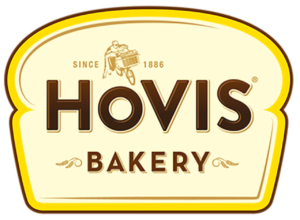 Over the past 12 months Hovis, which delivers around 1.3m loaves of bread every day throughout the UK and Ireland, has invested in…
Read More »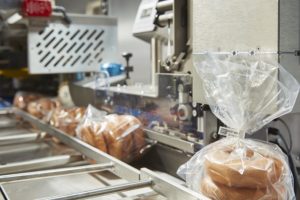 As the UK's largest bag seal manufacturer and a key supplier to the global bakery sector, we're proud to be able to help so many…
Read More »